In a dazzling spectacle that illuminated the Theatre du Chatelet, Scarlett Johansson, the epitome of Hollywood glamour, etched her name in history as she received the Honorary Cesar on stage during the 39th Cesar Film Awards in 2014. The Facebook title, "Scarlett Johansson Makes History: Honorary Cesar Award Steals the Spotlight at 39th Cesar Film Awards 2014!" beckons readers into a narrative woven with elegance and cinematic grandeur.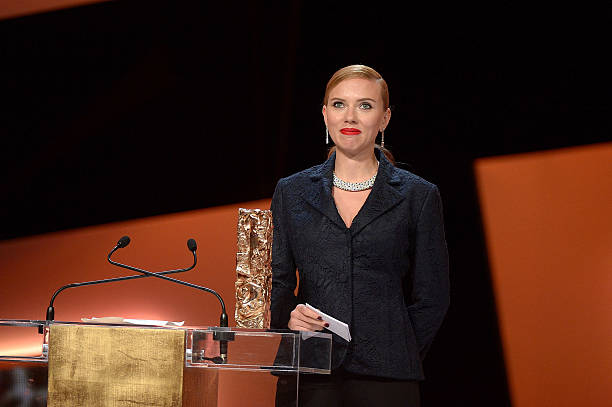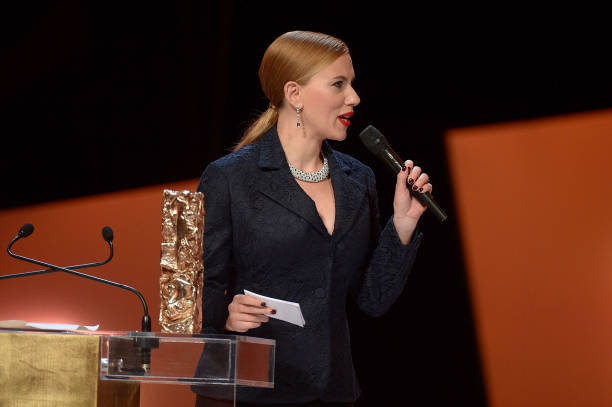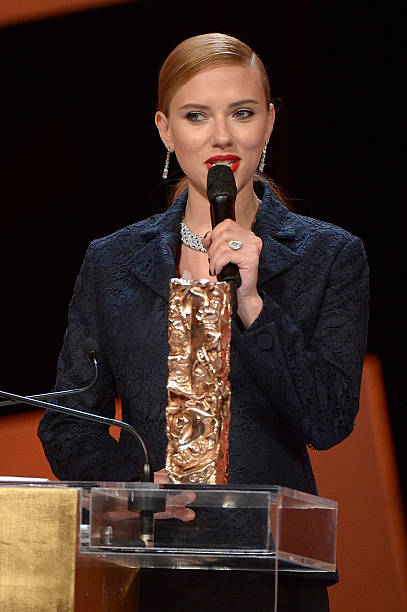 As the world-renowned newspaper takes the reins, the feature unfolds, encapsulating the essence of that extraordinary night. The 300-word piece weaves a tale of Scarlett's magnetic presence, her grace on the stage, and the momentous significance of receiving the prestigious Honorary Cesar. It delves into the star-studded atmosphere, capturing the whispers of admiration that echoed through the historic Theatre du Chatelet.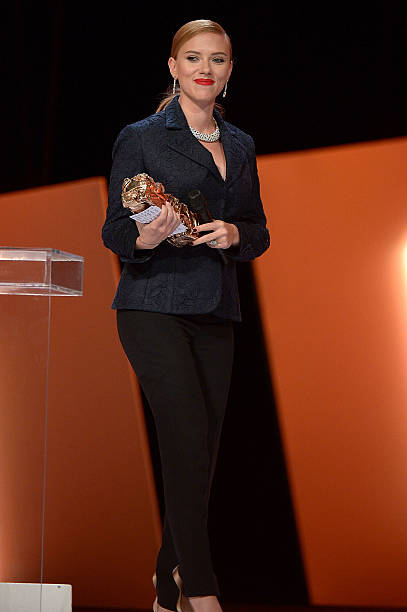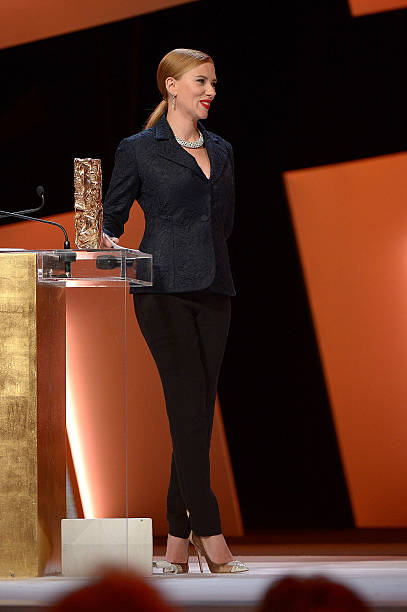 Readers are transported to the heart of Paris, where Scarlett Johansson, adorned in timeless elegance, became the focal point of a cinematic celebration. The carefully chosen words paint a vivid picture of the starlet's journey to the stage, the glint of the Honorary Cesar in her hands, and the applause that reverberated in acknowledgment of her outstanding contribution to the world of cinema.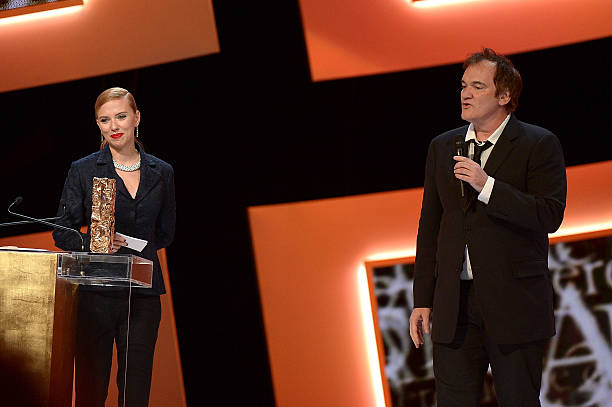 With each sentence, the world's most famous newspaper delivers an immersive experience, ensuring that readers not only witness but feel the magnitude of Scarlett Johansson's momentous night at the 39th Cesar Film Awards.