Dailymail reported on October 12, Selena Gomez showed off her bare shoulders in a bold black jumpsuit, performing " fiery " songs in the new single "Same Old Love" her on the NBC Today Show stage at Rockefeller Plaza (New York).
Selena Gomez in the show
Although the weather in New York was 17 degrees Celsius, cold but it didn't stop Selena's music heat. Along with the song rhythm, Selena just took off her coat and sang passionately on the stage
"Disney Princess" always surprises the public with her shaping. She wore Roland Moret's jumpsuit design, highlighting strong skin, toned waist. She hit the chalk in her eyes with smoky tones, water mascara, pink lips and blush cheeks, This overall combination keeps thousands of fans surrounded uninterruptedly: "Oh! Selena! Really sexy!".
The 23-year-old star has just undergone a fighting chemotherapy with lupus-binding autoimmune disease. Although tired, she still appeared young, fresh and full of life in front of the audience.
The latest beautiful images of Selena in New York: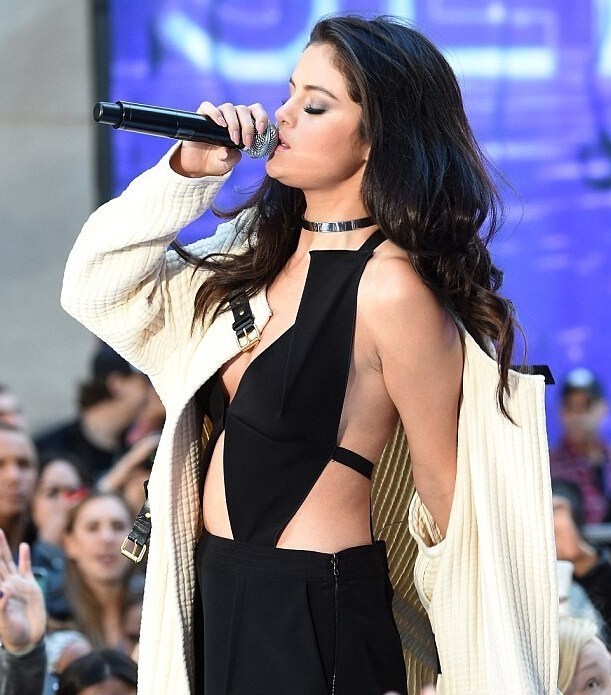 Selena sings under the weather below 17 degrees Celsius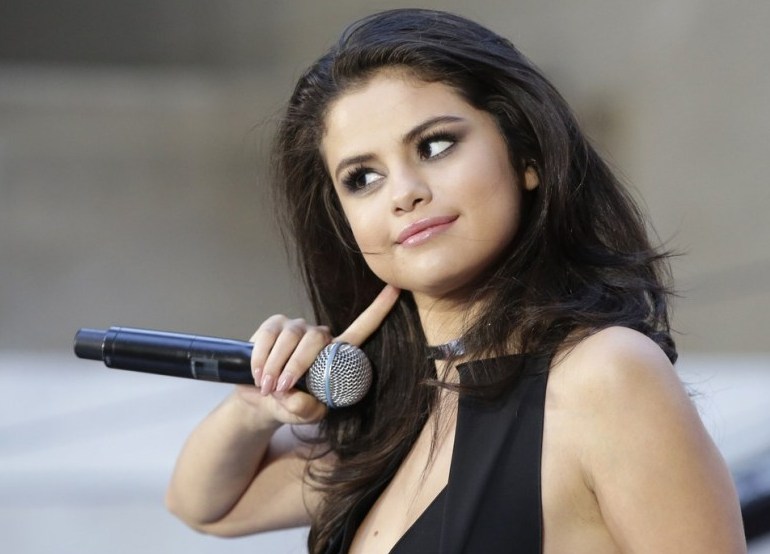 Selena charming makeup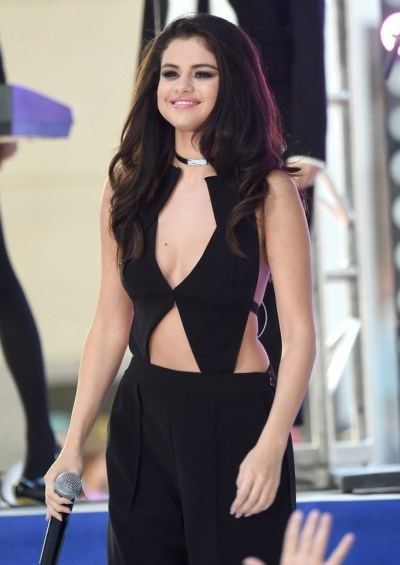 Selena wears jumpsuit by designer Roland Moret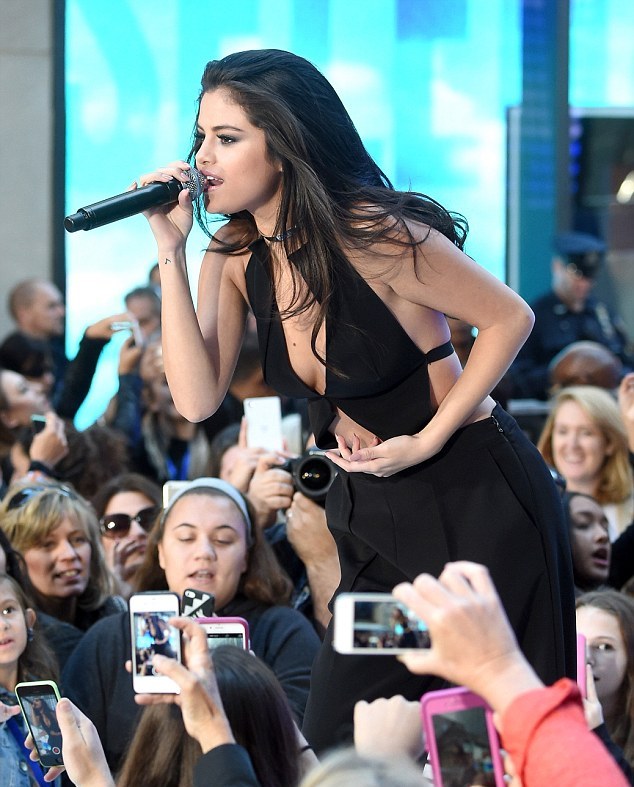 Pop star sings the song in her latest single "Same Old Love"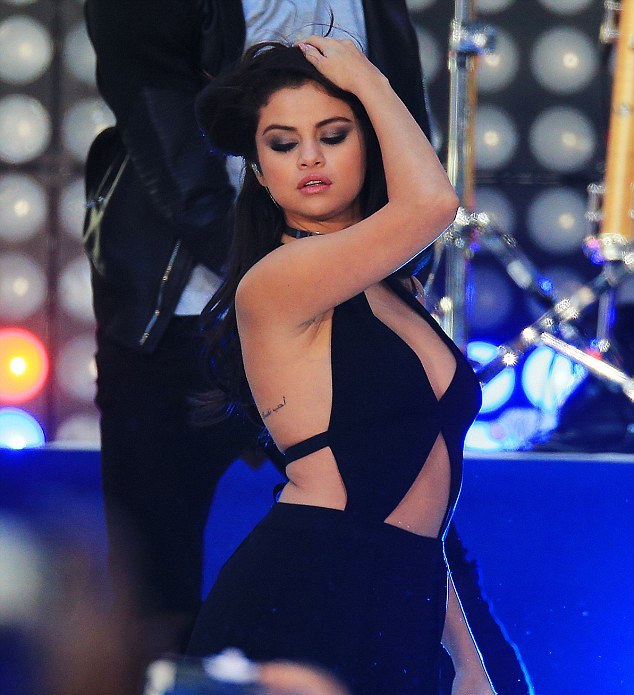 Selena appears beautiful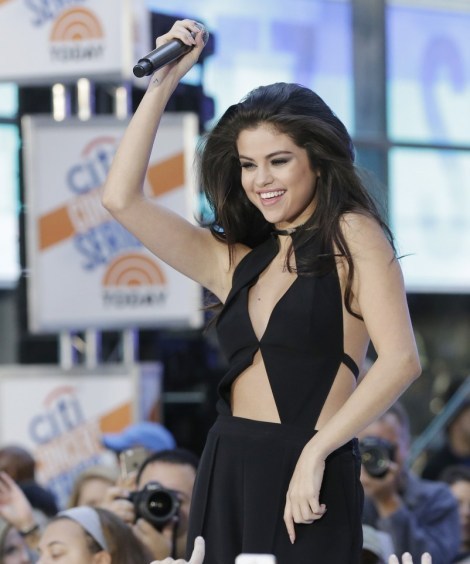 Selena stepped up the promotion for single Same Old Love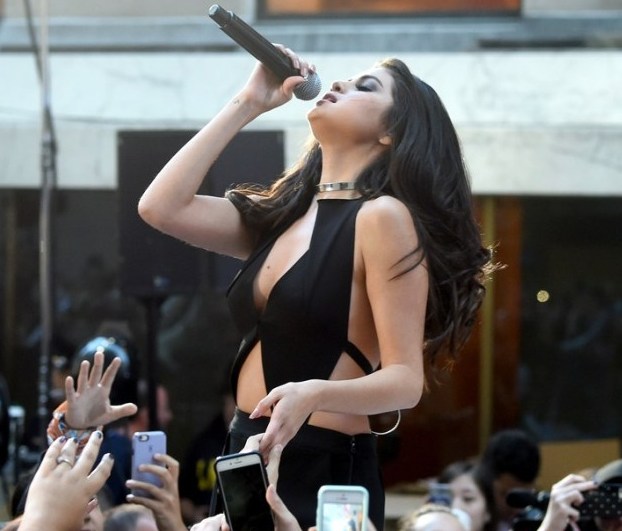 Selena "super" when raising her voice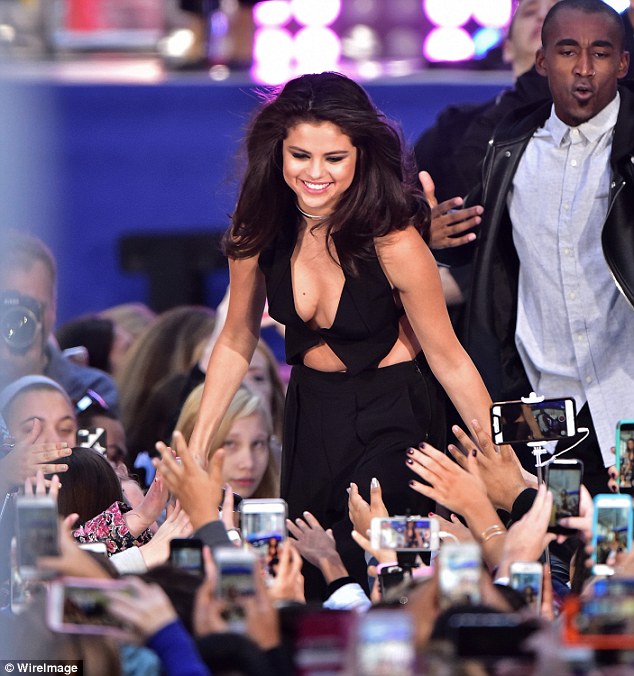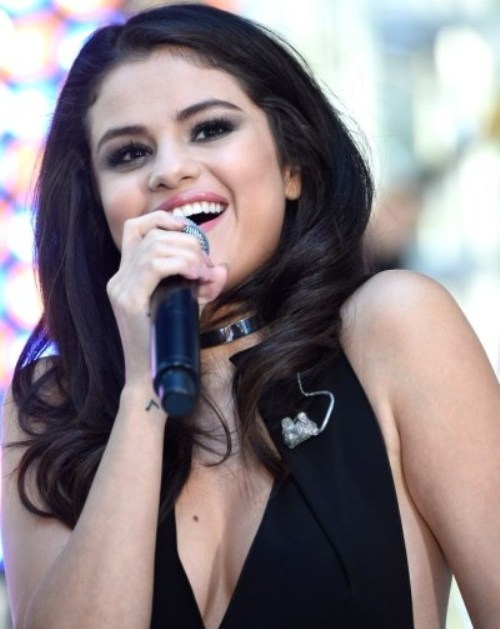 Selena always smiled