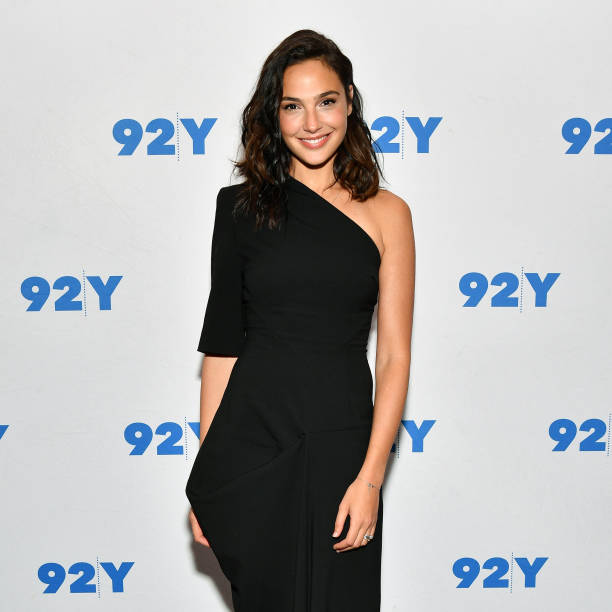 In an engaging and insightful event that took place at the 92nd Street Y in New York City on October 1, 2017, actress Gal Gadot and Hollywood Foreign Press Association president Meher Tatna came together for a captivating conversation that left an indelible mark on the audience. This unique and memorable even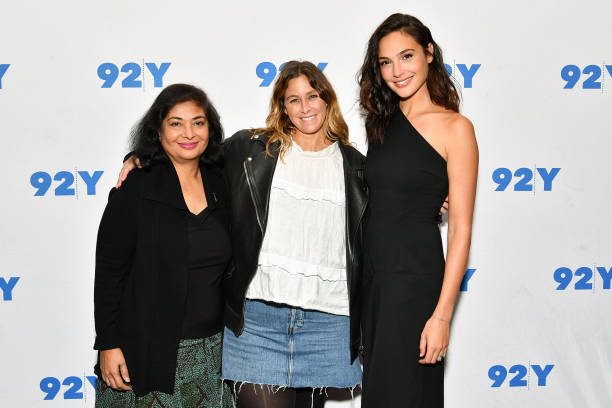 Gal Gadot, celebrated for her portrayal of Wonder Woman in the DC Extended Universe, is not only a talented actress but also a symbol of strength and empowerment for many. Her presence at this event offered fans and admirers a chance to see a more personal side of the iconic actress. Meher Tatna, as the president of the Hollywood Foreign Press Association, plays a pivotal role in the entertainment world, overseeing the prestigious Golden Globe Awards. Her insight into the dynamics of the film industry and her experiences with the HFPA made for an enlightening discussion.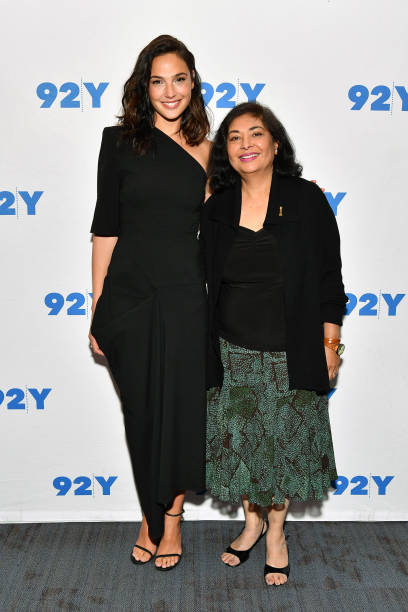 The conversation at 92nd Street Y covered a range of topics, from the challenges and opportunities faced by women in Hollywood to the broader issues of diversity and representation in the industry. Both women shared their unique perspectives on the evolving landscape of entertainment, shedding light on the importance of women's voices and leadership within it. Their conversation was not only engaging but also served as a source of inspiration for aspiring individuals, particularly women, who aim to make their mark in the world of film and television.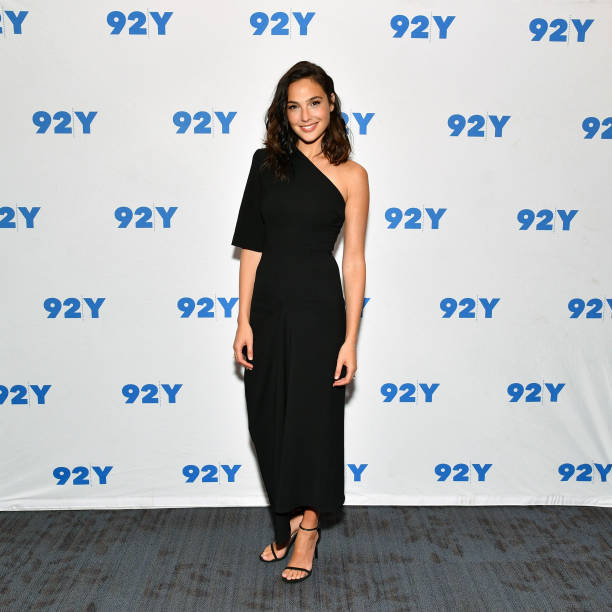 Gal Gadot and Meher Tatna's dialogue was a testament to the power of meaningful conversations in shaping the industry and influencing the way stories are told on screen. The event highlighted the significance of fostering a more inclusive and diverse entertainment landscape and showcased the impact that prominent figures like Gadot and Tatna can have in driving positive change. This conversation at the 92nd Street Y will undoubtedly be remembered as a pivotal moment in the ongoing journey toward a more equitable and representative entertainment industry.