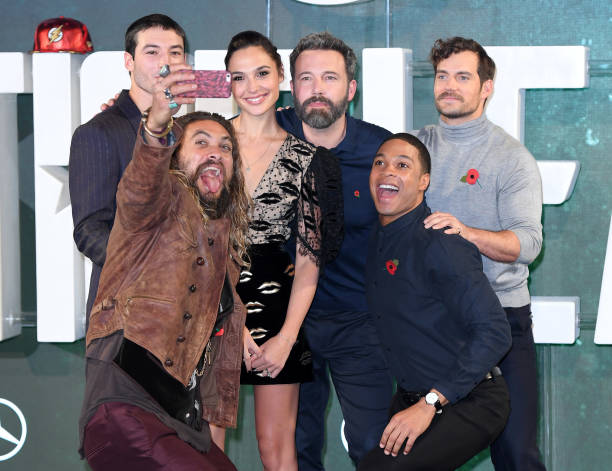 On November 4, 2017, the illustrious Gal Gadot, known for her iconic portrayal of Wonder Woman, graced the "Justice League" photocall event held at The College in London, England. The event was a momentous occasion for both fans and the entertainment industry as a whole, as it brought together the ensemble cast of this highly anticipated superhero film.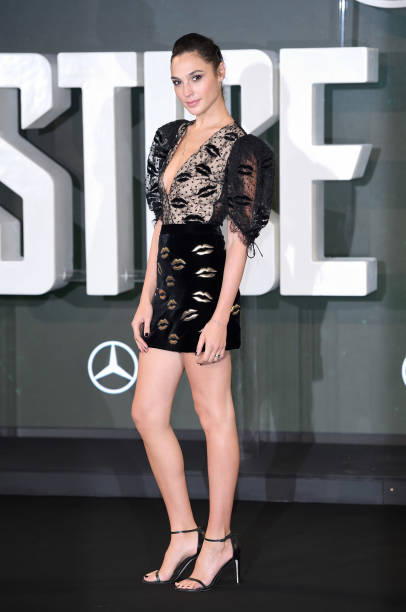 Gal Gadot, with her enchanting beauty and undeniable talent, radiated star power at the photocall. Dressed in a stylish and elegant ensemble, she exuded confidence and grace, embodying the spirit of the character she had come to symbolize in the world of cinema. Her presence was a captivating sight, and it left no doubt that she was indeed a superhero both on and off the screen.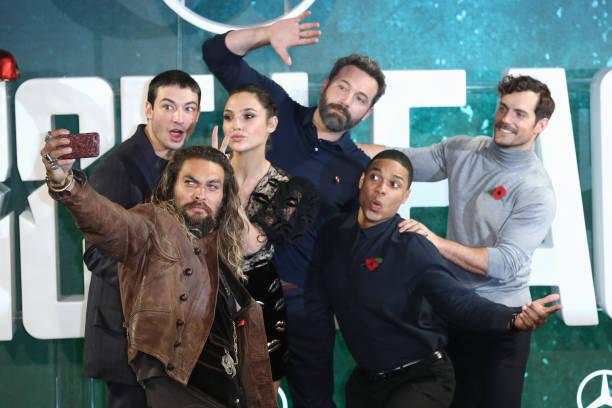 The "Justice League" photocall was not just a glamorous gathering of Hollywood stars; it was a celebration of the cinematic universe and the enduring appeal of iconic characters. Gadot's participation in the event emphasized her commitment to her role and the profound impact she had made on the superhero genre, having become a role model for many aspiring actors and an inspiration to women and girls worldwide.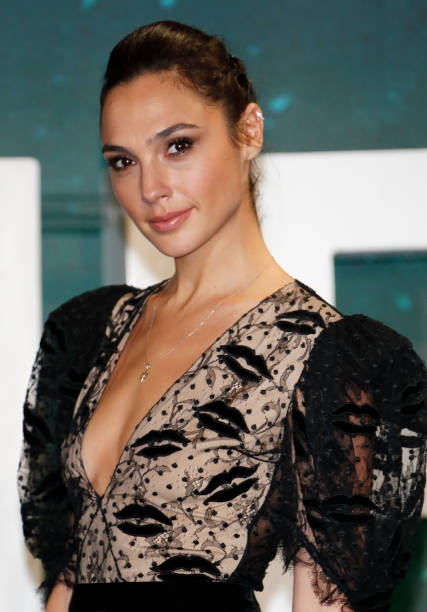 The event was not only a showcase of Gadot's star power but also an opportunity for her to connect with her fans, the media, and her fellow cast members. It was a celebration of the collaborative effort behind creating a blockbuster film and the culmination of years of anticipation from comic book enthusiasts and moviegoers alike.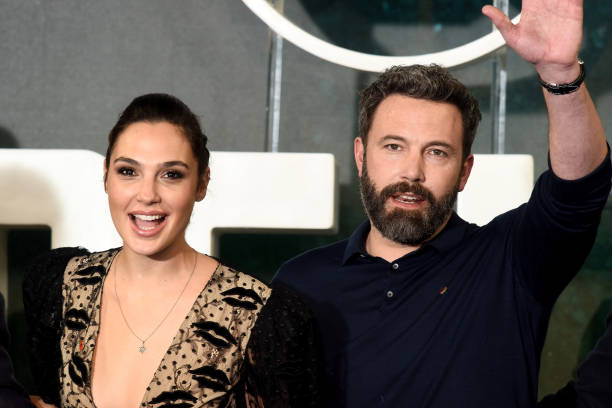 In retrospect, the "Justice League" photocall in London, England, served as a symbol of the enduring popularity of superhero films and the remarkable talent of Gal Gadot. Her presence at the event left an indelible mark on the hearts of her fans, reinforcing her status as an icon in the world of entertainment and a key player in the revival of beloved comic book characters on the big screen. Gal Gadot's portrayal of Wonder Woman continues to inspire and captivate, making her a symbol of strength and empowerment in the modern cinematic landscape.