In the sprawling saga of Hollywood's celestial tapestry, the headline unfolds: "Jennifer Lawrence: A True Angel on Earth – Where Grace Meets Glamour and Talent Takes Flight!" This captivating feature dives into the ethereal essence of Jennifer Lawrence, an earthly angel whose presence graces both screens and red carpets.
The narrative embarks on a journey, weaving through Lawrence's illustrious career and unveiling the multifaceted facets of her celestial charm. Each paragraph paints a portrait of a luminary whose ethereal beauty is matched only by her unparalleled talent, creating a symphony that resonates with audiences worldwide.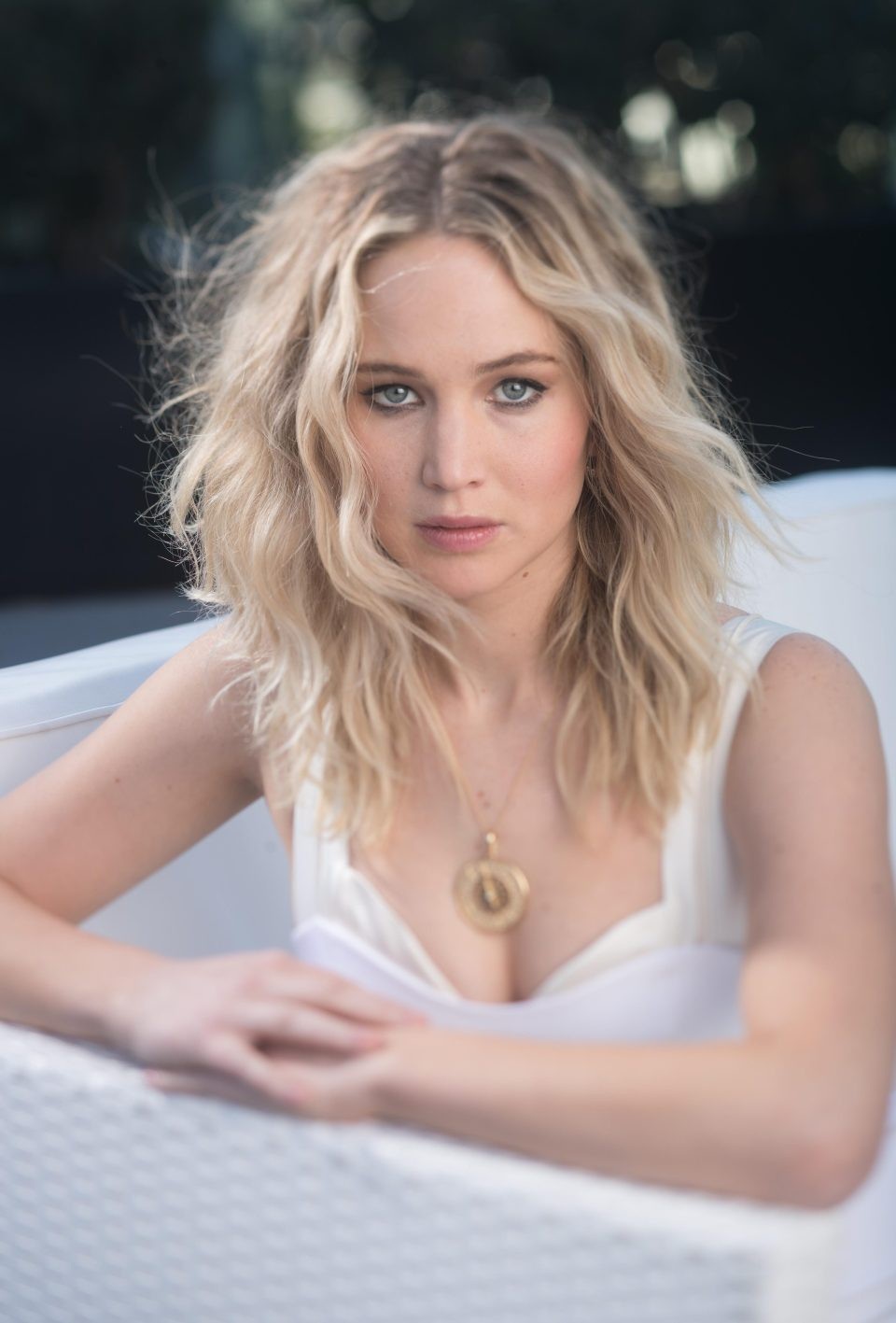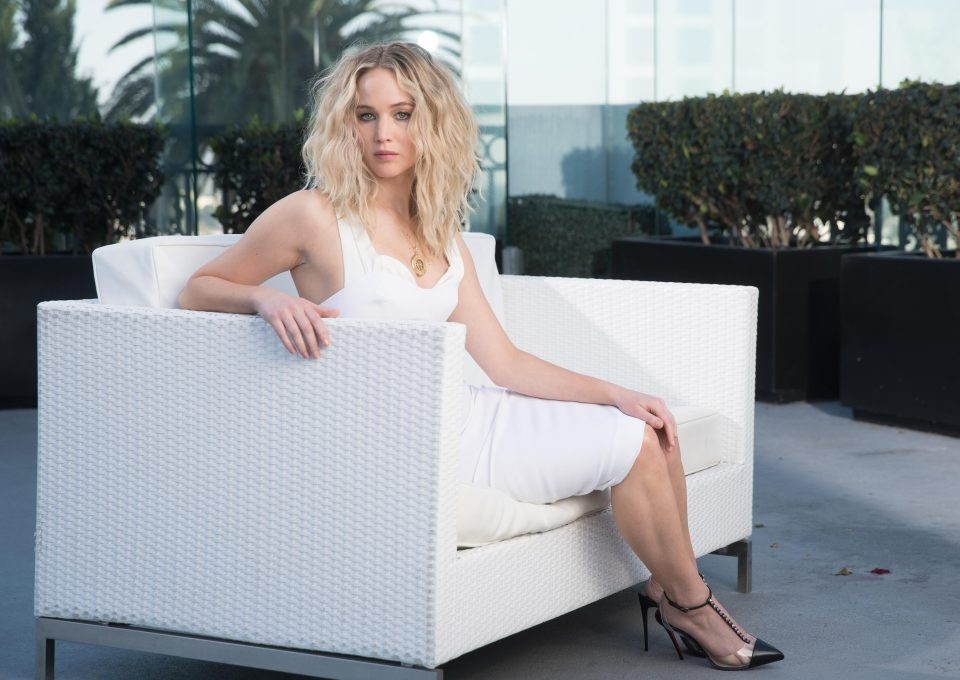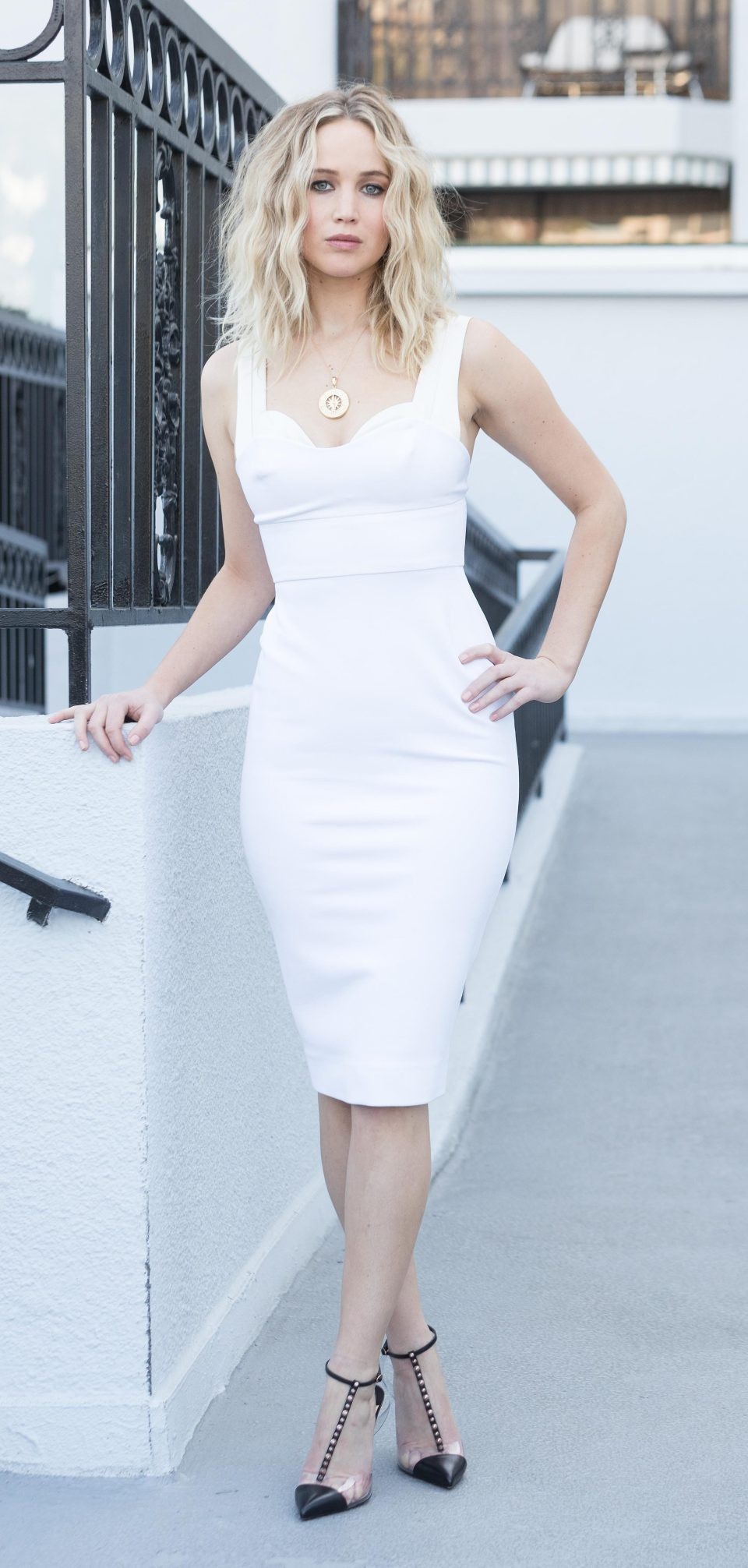 As the story unfolds, it captures the essence of Lawrence's cinematic achievements, presenting her not just as an actress but as a celestial force, shaping the landscape of contemporary cinema. The article delves into her philanthropic endeavors, portraying her as an angelic figure whose wings extend beyond the silver screen, touching lives with compassion and grace.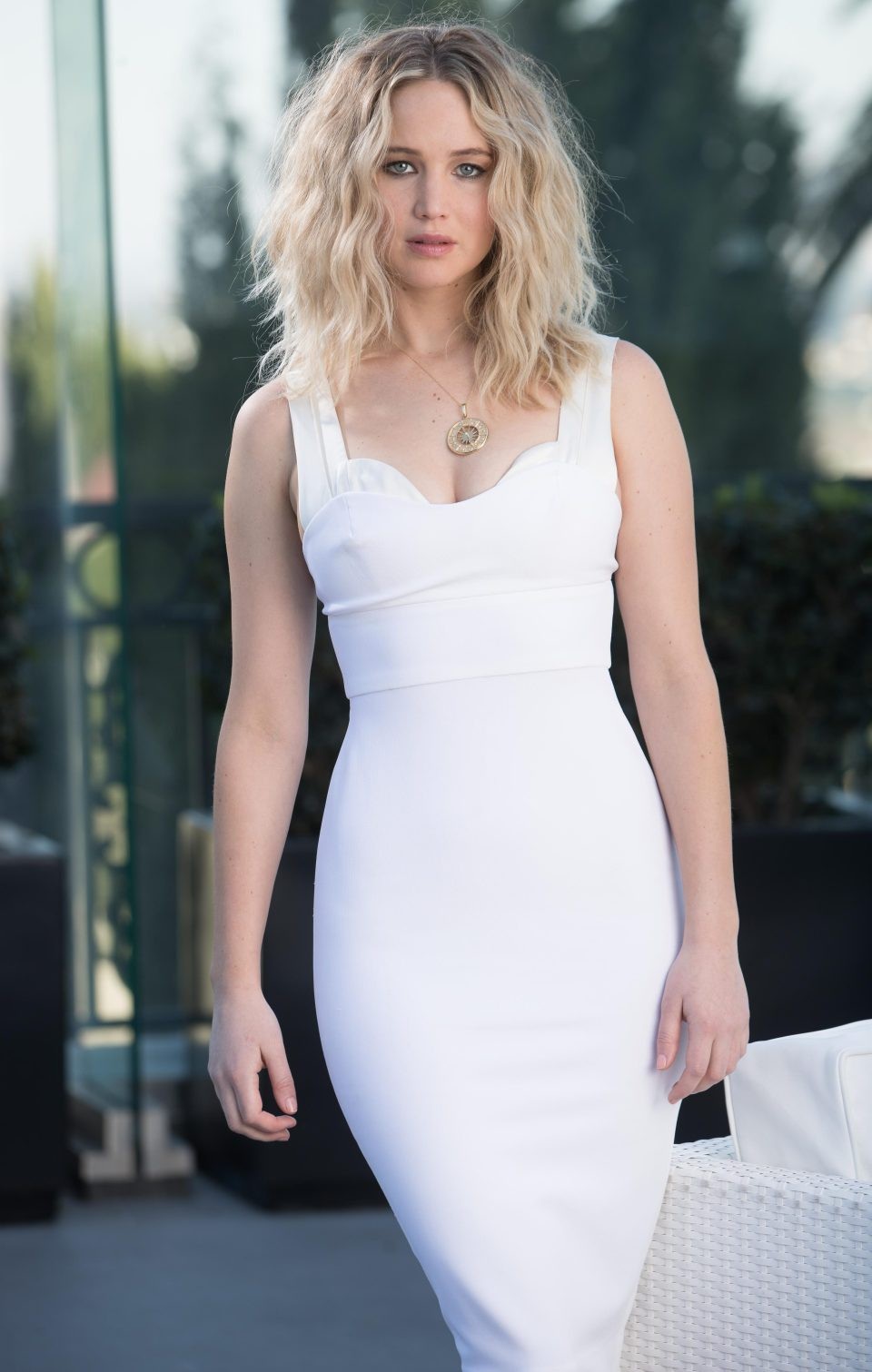 In the prestigious pages of this renowned newspaper, Jennifer Lawrence emerges not merely as a Hollywood star but as an embodiment of celestial qualities that transcend the boundaries of stardom. The article stands as a testament to her enduring impact, a narrative spun with the golden threads of talent, grace, and the indomitable spirit of an angel on Earth.