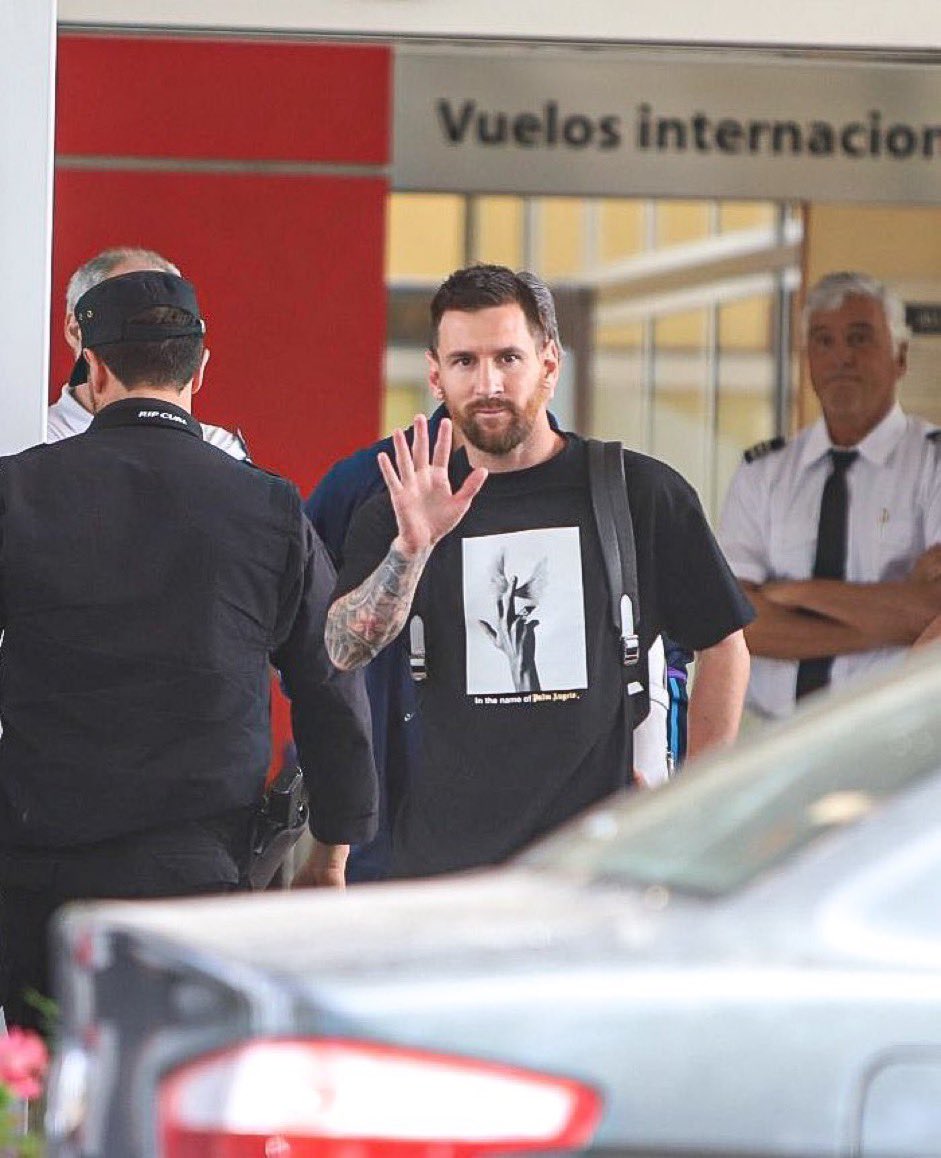 In a recent airport encounter, the global football sensation Lionel Messi displayed a remarkable act of humility that resonated with fans and onlookers alike. As photographers aimed their lenses in his direction, capturing the every move of the football maestro, Messi, rather than shying away or expressing frustration, responded with a friendly wave to the reporters. This spontaneous gesture not only showcased Messi's star power but also underlined a captivating aspect of his personality – a genuine humility that transcends his athletic prowess.
Known for his prowess on the football pitch, Messi's off-field demeanor has often been a subject of intrigue. This recent incident at the airport offered a glimpse into the character of the football legend, illustrating his ability to gracefully navigate the relentless attention that comes with global stardom. The gesture, a simple wave, spoke volumes about Messi's understanding and acceptance of the public's fascination with his every move.
As one of the most celebrated athletes globally, Messi's actions off the field hold significance beyond the realm of sports. In an era where the personal lives of public figures are under constant scrutiny, Messi's choice to acknowledge the photographers with a wave instead of shying away reflects a level of maturity and respect for the symbiotic relationship between the sports icon and the media.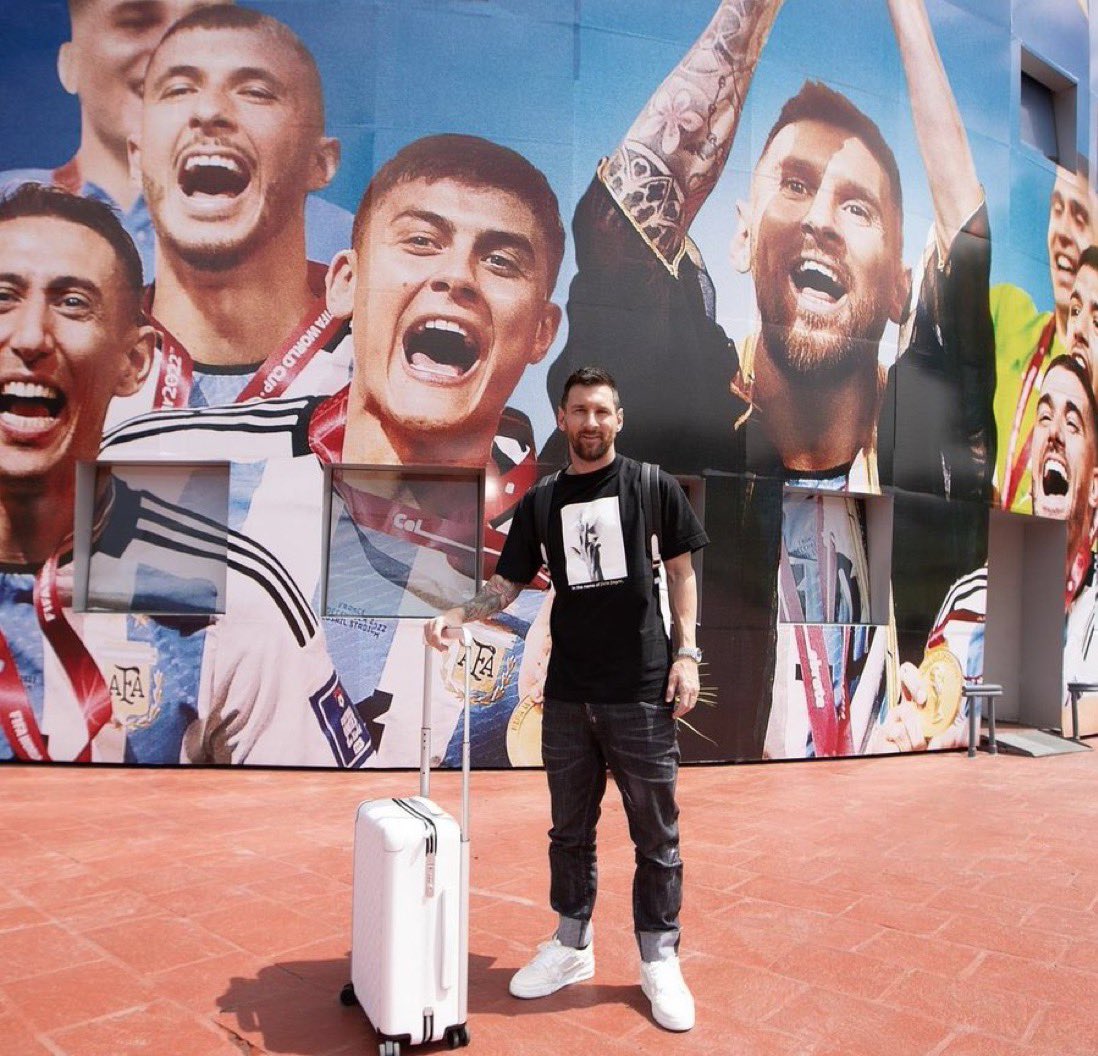 The airport incident, captured in fleeting moments, becomes a symbol of Messi's enduring appeal not only as a football legend but also as a figure whose humility resonates with fans worldwide. In the fast-paced world of sports and celebrity, Lionel Messi's friendly wave at the airport serves as a poignant reminder that, beneath the glitz and glamour, lies a personable and approachable character that transcends the boundaries of his athletic achievements.