In a visual journey through 2018, behold the rare and exquisite moments of Selena Gomez, frozen in time through captivating photographs. These snapshots offer a unique glimpse into the life of the pop sensation, showcasing her beauty and grace in moments that are as rare as they are enchanting.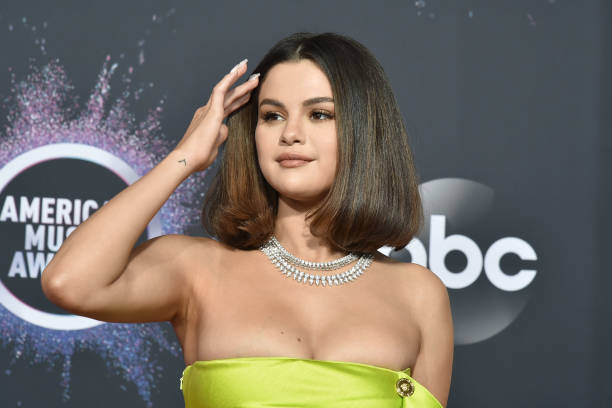 The year 2018 witnessed Selena Gomez embracing a spectrum of roles, both in her career and personal life, and these rare photographs encapsulate the essence of those precious moments. From red carpet events to candid captures, each image tells a story of elegance, resilience, and the magnetic charm that defines Gomez.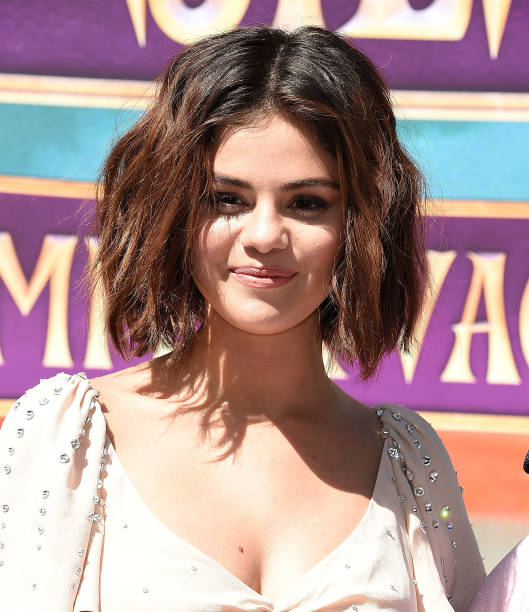 In these photographs, Gomez radiates a timeless allure, whether caught in a candid smile or striking a pose on the world stage. The collection unveils the singer and actress in her most authentic form, providing fans with an intimate look into the life of a global icon.
These rare images are not just photographs; they are visual testaments to a year filled with milestones, challenges, and triumphs for Selena Gomez. As fans reminisce about 2018, these moments frozen in time serve as a reminder of the beauty and strength that defined Gomez's journey during that remarkable year.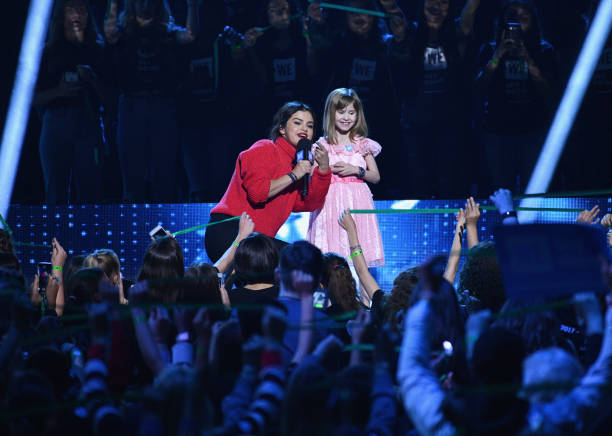 From awards ceremonies to behind-the-scenes glimpses, each photograph is a piece of the intricate mosaic that forms Selena Gomez's life. As we delve into the rare and beautiful archives of 2018, these images become a cherished narrative, immortalizing the moments that made the year uniquely hers.