In the annals of captivating performances, the headline reads, "Selena Gomez Steals the Show on 'Ronda Rousey' – A Captivating Musical Journey Unleashed!" This compelling feature invites readers to relive the magical night when Selena Gomez transformed the 'Ronda Rousey' stage into a mesmerizing musical odyssey.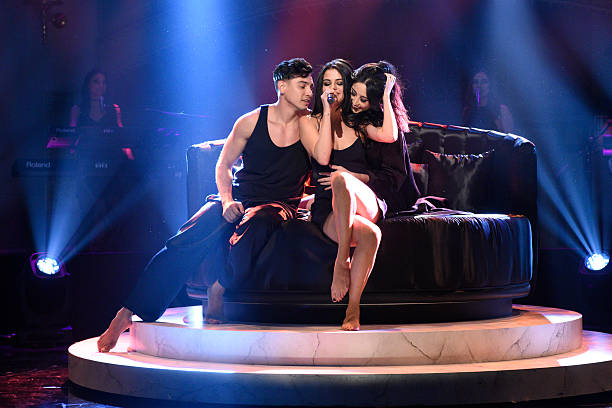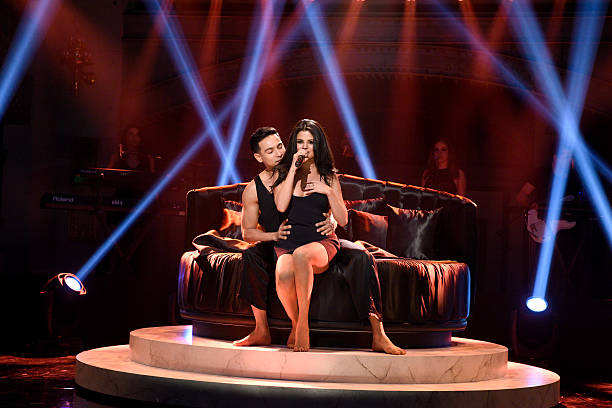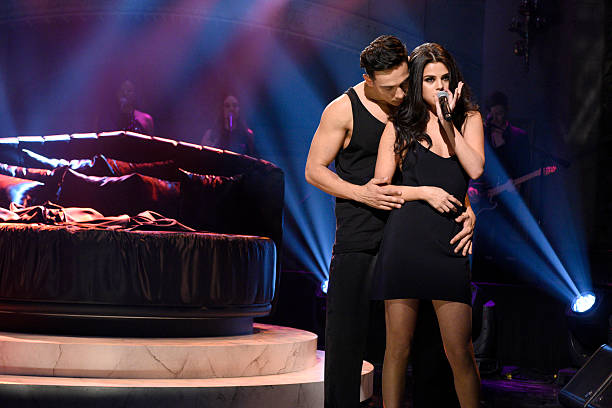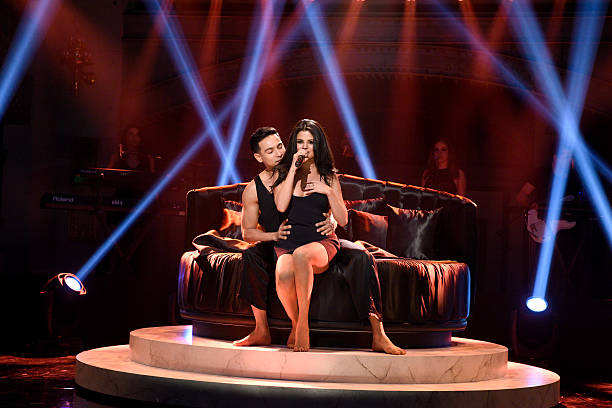 The article unfolds with vivid imagery, painting a portrait of the atmosphere on the set as Selena Gomez took center stage on January 23, 2016. It captures the essence of her performance, each note and lyric weaving a tapestry of musical brilliance that left an indelible mark on the collective memory of those fortunate enough to witness it.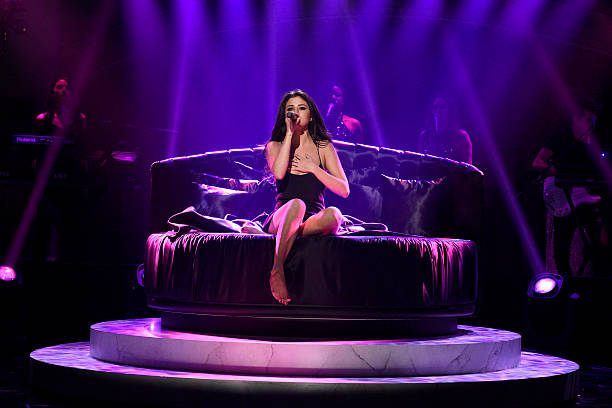 Navigating through the eloquence of Gomez's musical expression, the feature delves into the soul-stirring resonance of her voice, describing how it echoed through the studio, enrapturing the audience in a symphony of emotions. The narrative celebrates not just a musical guest but an enchantress who, with every note, unveiled a captivating musical journey on the iconic 'Ronda Rousey' episode.
Within the distinguished pages of this renowned newspaper, Selena Gomez emerges not only as a performer but as a luminary whose musical journey on that memorable night transcended the ordinary, etching itself into the grand tapestry of timeless performances.