In a captivating blend of film and star-studded elegance, Selena Gomez and director Alex Keshishian graced the screening of Apple's "Selena Gomez: My Mind & Me." The event, presented by Benj Pasek and Justin Paul of "Spirited," unfolded at the prestigious Metrograph in New York City on November 30, 2022.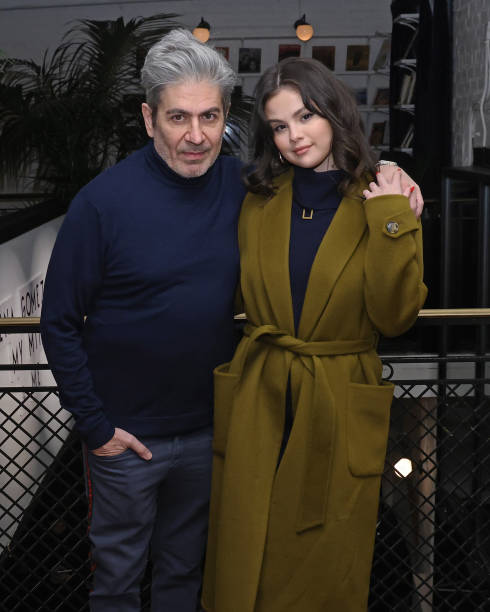 Gomez, known for her multifaceted talents, arrived at the screening exuding sophistication and style. The red carpet at Metrograph transformed into a showcase of glamour as the pop sensation and her director joined forces to present their collaborative masterpiece to an eager audience.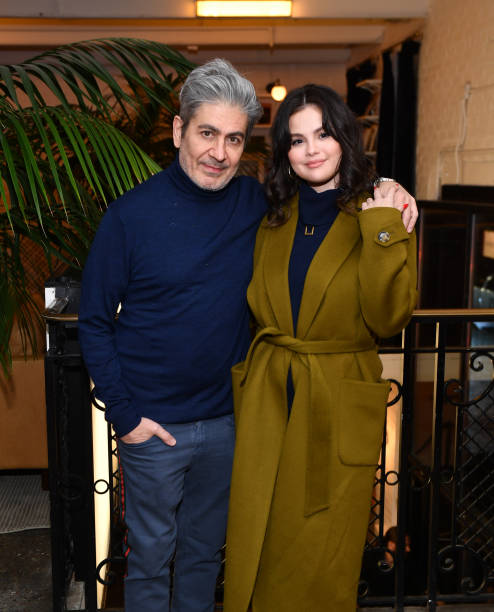 Dressed in ensembles that reflected their individual styles, Gomez and Keshishian became the focal point of the evening, capturing the attention of both fans and industry insiders alike. The screening of "My Mind & Me" offered a glimpse into the creative synergy between the artist and the director, promising an exploration of Gomez's mind that resonated with authenticity and artistic depth.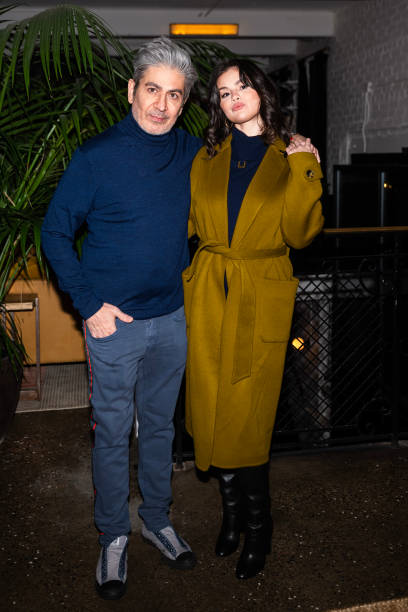 As the lights dimmed inside Metrograph, the audience was treated to a visual and emotional journey, guided by the creative vision of Gomez and Keshishian. The documentary, a window into the world of the renowned artist, unfolded against the backdrop of the iconic New York City, adding an extra layer of significance to the evening.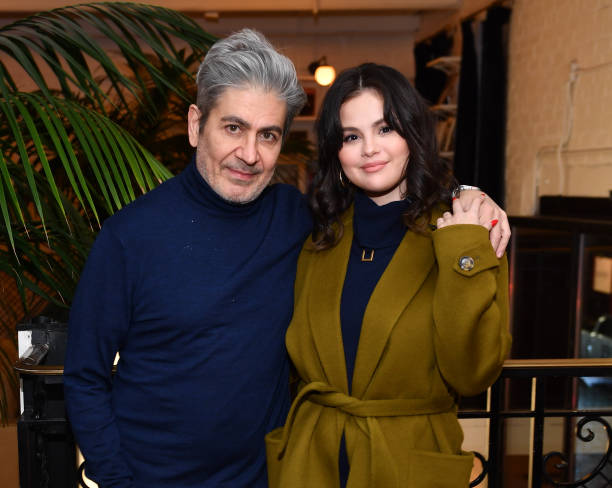 The collaboration between Selena Gomez and Alex Keshishian at the screening of "My Mind & Me" not only celebrated artistic expression but also marked a convergence of talent in the heart of the city that never sleeps. The event, presented by Pasek and Paul, became a testament to the power of storytelling and the ability of artists to create an impact that transcends the screen.