In a captivating showcase of musical prowess, Selena Gomez commands the stage at Qudos Bank Arena on August 9, 2016, delivering an unforgettable night of performances that leave the audience in awe.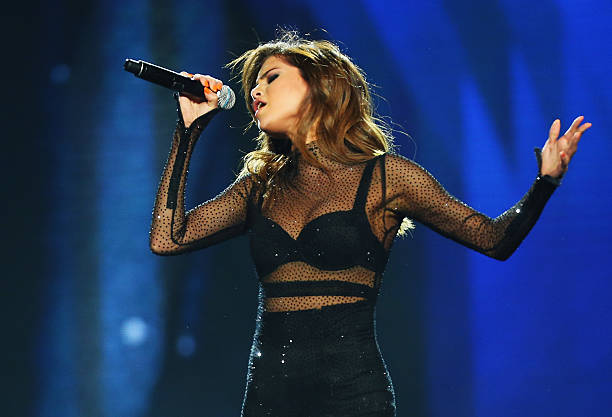 On the illustrious pages of the world's most renowned newspapers, the headline declares, "Selena Gomez Owns the Stage at Qudos Bank Arena – A Night of Unforgettable Performances! 🌟🎤" The article captures the essence of Gomez's electrifying concert, where her magnetic presence and stellar vocals create an atmosphere of pure entertainment. Readers are invited to relive the magic of that summer night, where Selena Gomez transformed the arena into a musical haven.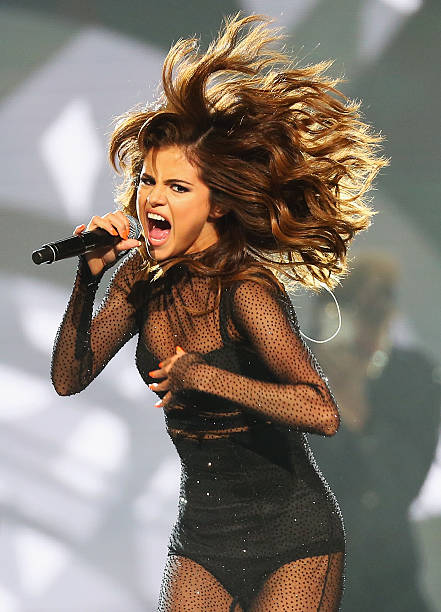 As the article unfolds, it delves into the highlights of Gomez's performance, showcasing her versatility as an artist and the undeniable connection she shares with her audience. The feature becomes a celebration of music and the star power of Selena Gomez, inviting readers to immerse themselves in the energy and passion that defined that memorable evening at Qudos Bank Arena. This exploration invites readers to applaud the pop sensation for a performance that etched its place in the hearts of fans, solidifying Selena Gomez's status as a true musical sensation.