Selena Gomez sharedaout being so addicted to Instagram that she now has to "detox".
Selena Gomez recently appeared extremely hot in the latest issue of Vogue magazine. The 24-year-old female singer wore a bikini showing off her sexy bust and shared many things about her life with fans.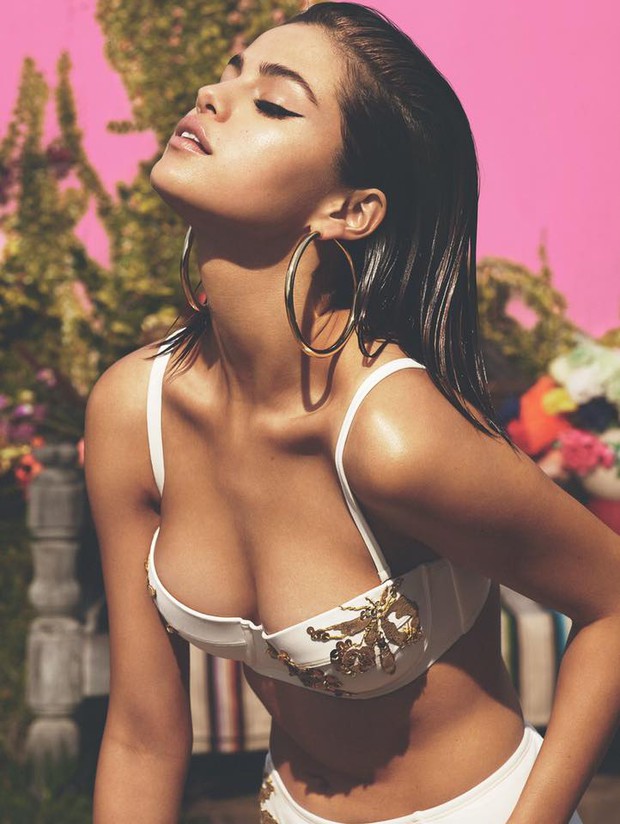 Selena said that she has now deleted the Instagram app on her phone to "detox from Instagram". All images on the female singer's Instagram are being updated by her assistant: "As soon as I became the most followed person on Instagram, I was a bit panicked. I was immersed in it. It was is the first thing I open when I wake up and the last thing I open before I go to sleep. I'm already an addict, and then I feel like it's injecting things into my head that I don't want to care about. I always feel like I feel bad every time I look at Instagram. That's why I'm temporarily staying away from it."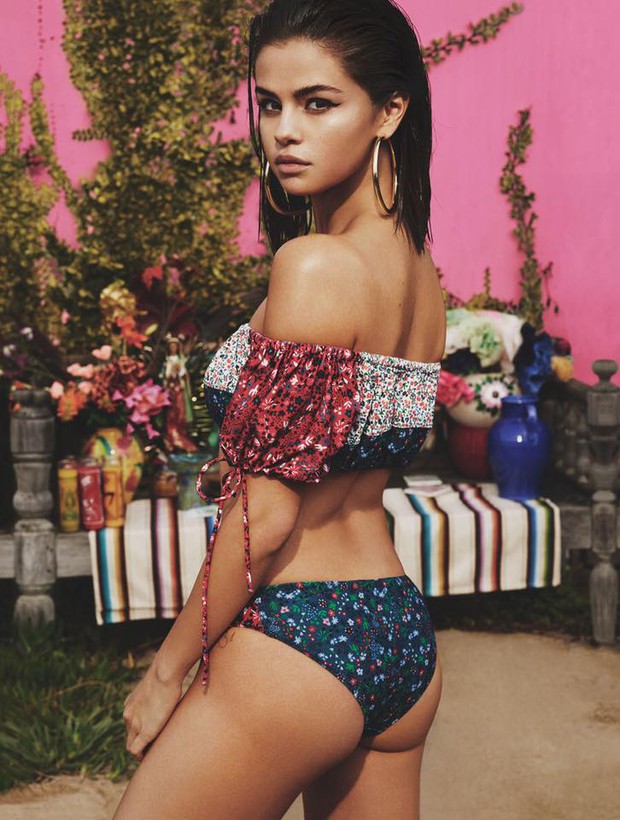 Selena Gomez is the most followed "Instagram Queen".
Last year, Selena had to go to a rehab center to treat anxiety and depression. She sharedaout that time: "You don't know how exciting it is to sit there with 6 other girls. They don't care what star I am, they are just fighting to regain their lives." my life. It was one of the hardest things I've ever done, but also the best."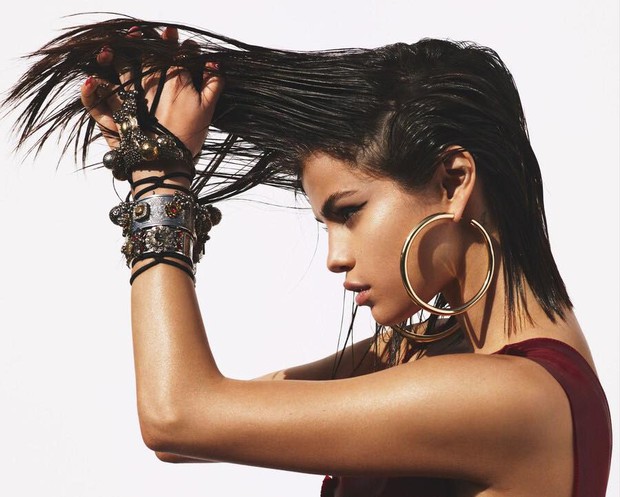 The female singer sharedaout the cancellation of the Revival World Tour: "I felt lonely while on tour. I felt depressed, anxious. I had panic attacks before going on stage, or After leaving the stage, I basically felt like I was not complete enough, not capable enough. I felt like I couldn't give my fans anything.
I am used to performing for children. At concerts, I'm used to childish things like holding up my pinky finger and promising them not to let others make me lack confidence. But now, suddenly my audience is full of people in their 20s and 30s, smoking and drinking at concerts. I do not know what to say. I can't do childish things like before. I know I'm facing the same problems as them. What I mean is, this life is stressful, and I understand the desire to escape it. But I haven't been able to orient myself yet, so I feel like I don't have any experience to share. Maybe everyone out there is thinking: 'This concert is a waste of time'."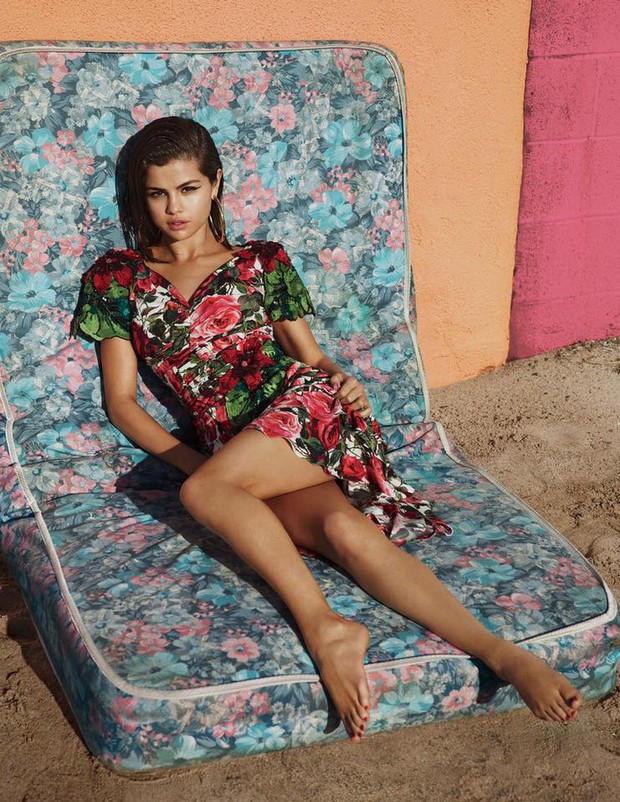 However, when askedaout her love affair with The Weeknd, Selena refused to answer. She said that everything she ever saidaout her old relationships had a negative impact on herself, so Selena will never make the same mistake again.
Last March 16, the couple was seen having a lunch date in Toronto (Canada) – The Weeknd's hometown. On Instagram Story, Selena shared a scene with her feet resting on her romantic boyfriend.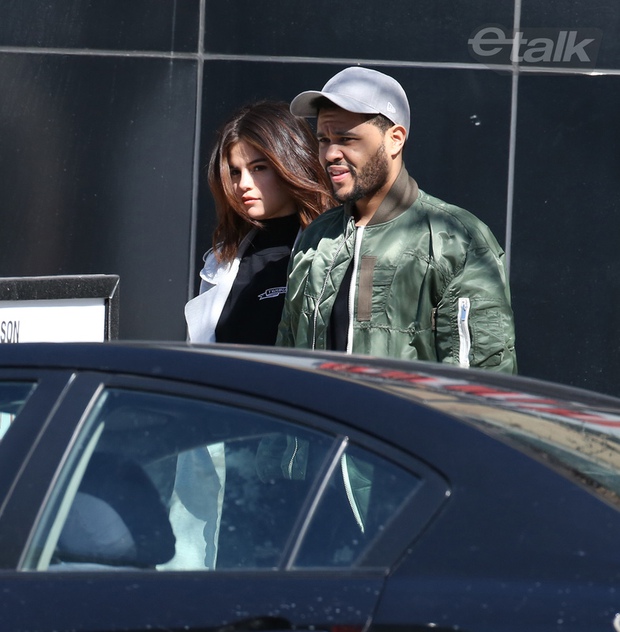 New pictures of Selena and The Weeknd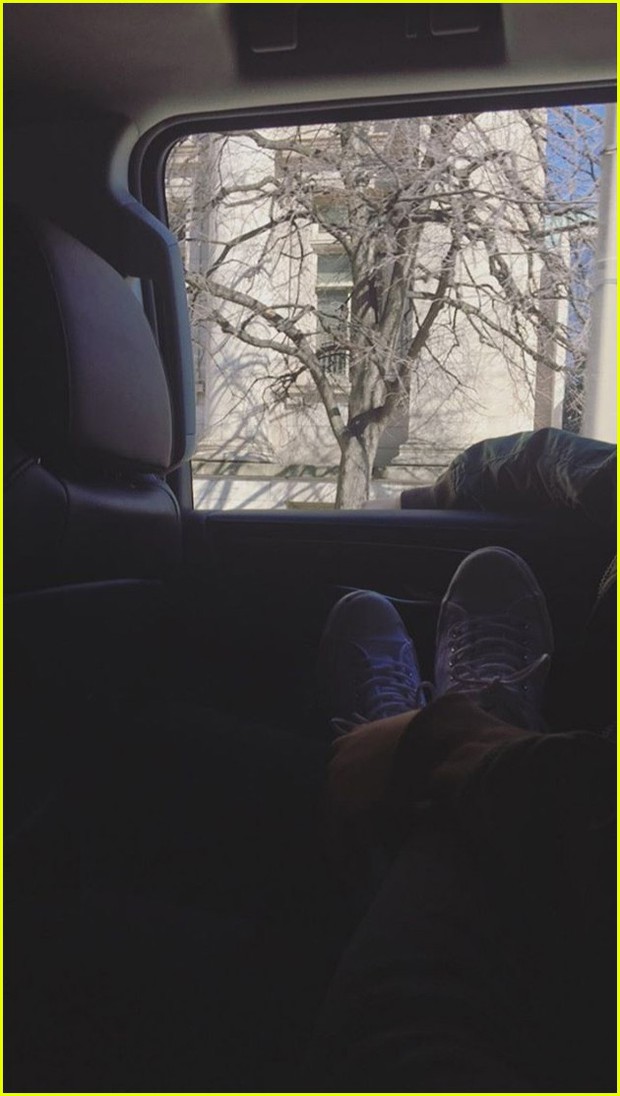 Selena shared a photo with her feet resting on her boyfriend's lap