Shakira, the internationally acclaimed pop sensation, left her fans in awe with her electrifying performance at The Sun Comes Out World Tour held at the Mediolanum Forum. The concert was nothing short of a musical extravaganza, showcasing Shakira's incredible talent and charisma.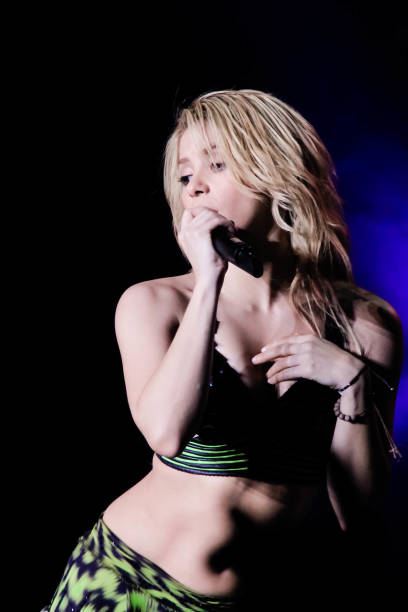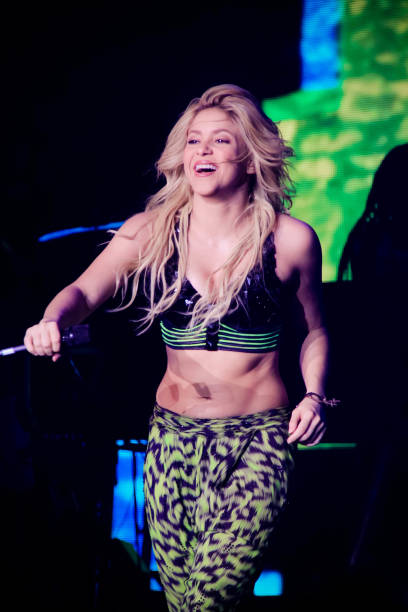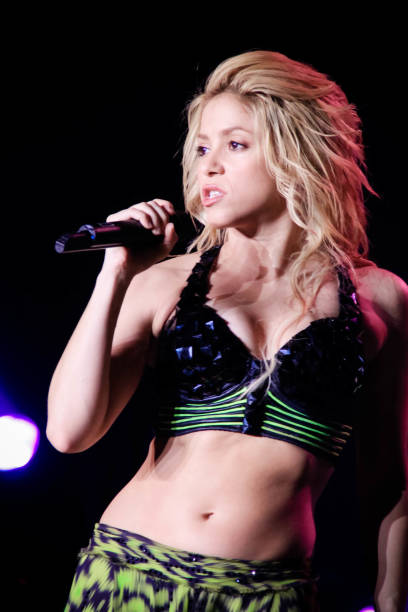 The Mediolanum Forum was alive with energy and excitement as Shakira took the stage, and from the moment she started singing, the crowd was spellbound. Her powerful vocals, dynamic dance moves, and magnetic stage presence made it a night to remember. Hits like "Hips Don't Lie," "Whenever, Wherever," and "Waka Waka (This Time for Africa)" had the audience dancing and singing along.
Shakira's ability to connect with her fans is truly remarkable. She not only delivered a sensational musical performance but also engaged with the audience, making them feel like an integral part of the show. Her genuine passion for music and her fans was palpable throughout the evening.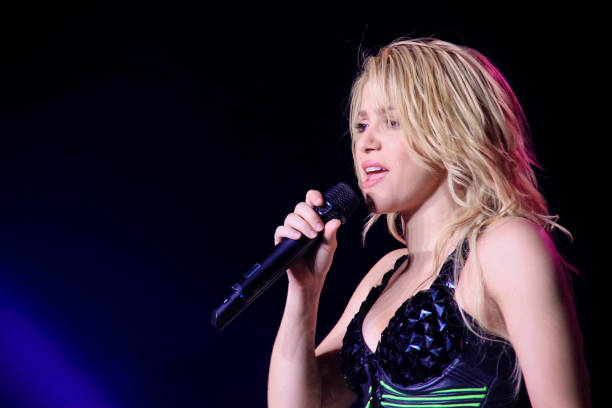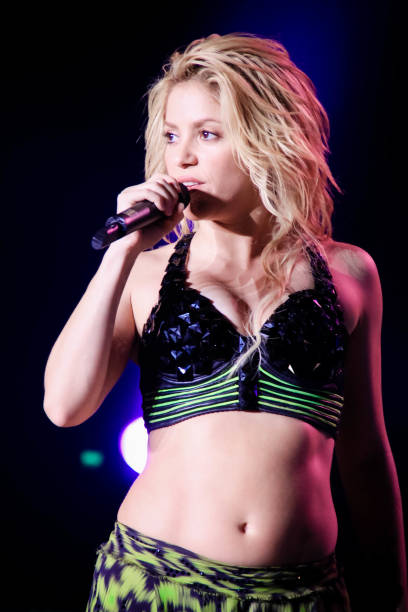 The Sun Comes Out World Tour at the Mediolanum Forum was more than just a concert; it was an unforgettable experience that left everyone in attendance with a deep appreciation for Shakira's artistry and showmanship. This performance reaffirmed Shakira's status as a global superstar and a musical force to be reckoned with.