*Vin Diesel: Beyond Action Hero – A Revealing Look at the Top 10 Cutest Moments, Unanimously Voted by Leading Magazines*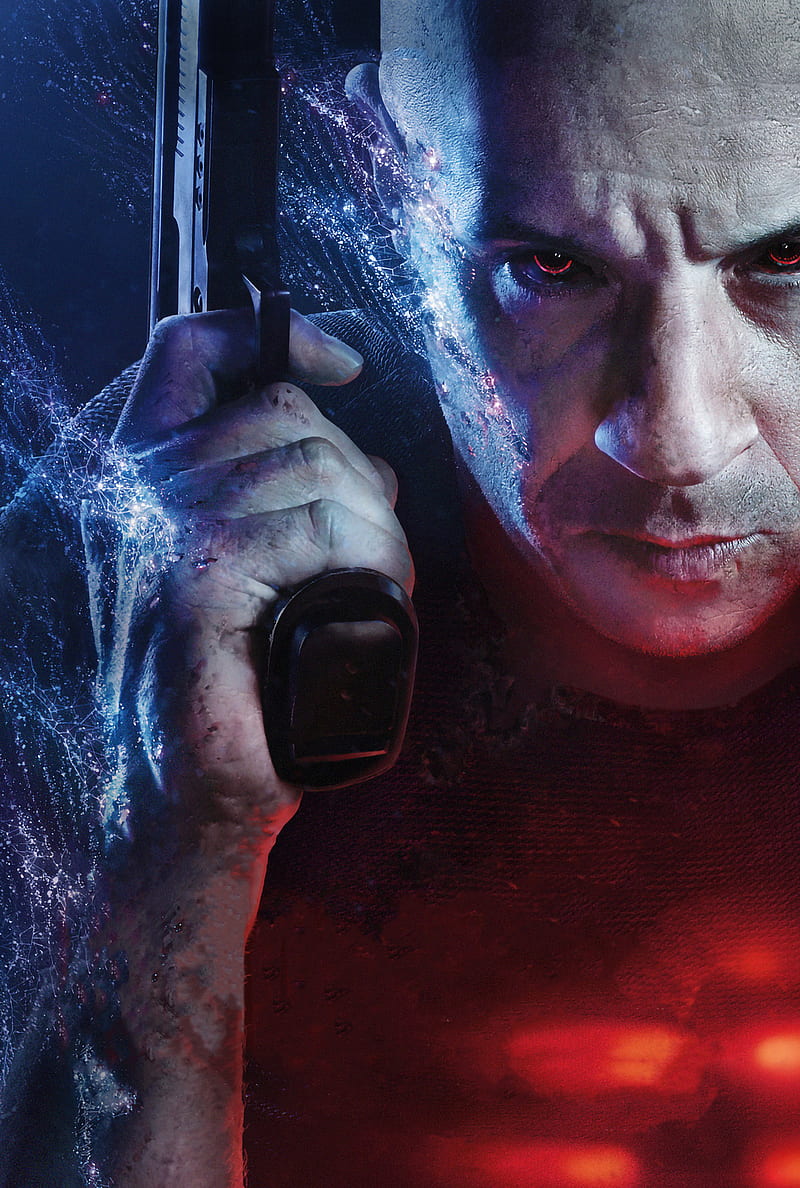 Vin Diesel, renowned for his action-packed roles, surprises fans with an endearing side that has been unanimously recognized by top magazines. Join us on a journey as we uncover the top 10 cutest moments, showcasing the softer side of this Hollywood icon.
1. *Family Man:* Explore heartwarming moments where Vin Diesel, known for his tough exterior on-screen, reveals the loving and nurturing side as a devoted family man.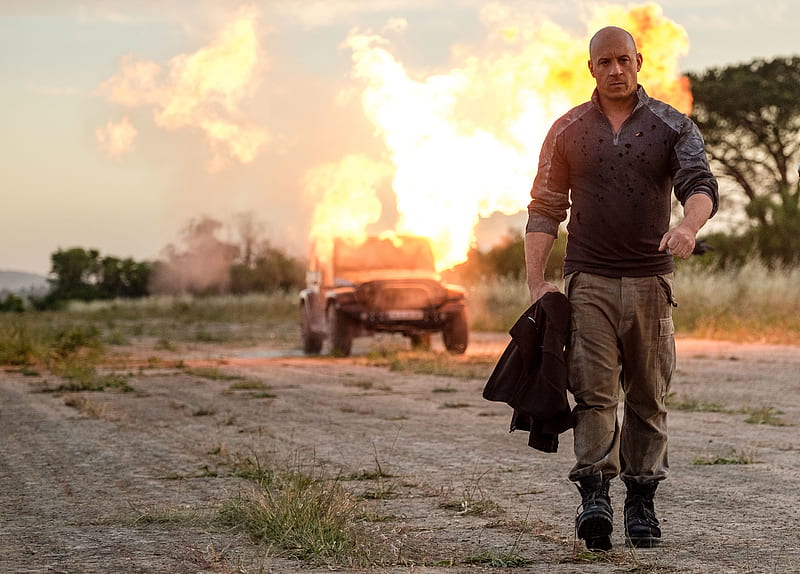 2. *Infectious Laughter:* Dive into candid captures that showcase Diesel's infectious laughter, proving that even tough guys have a playful and jovial side.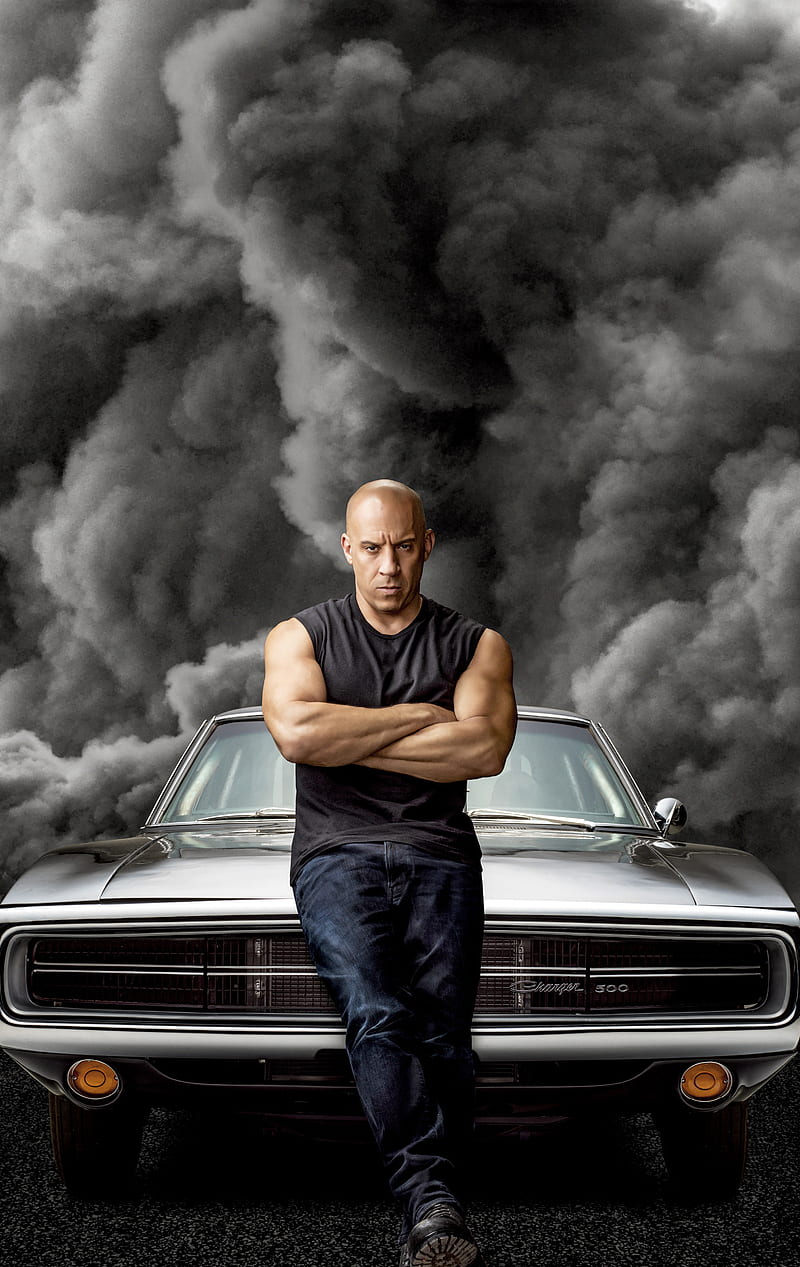 3. *Magical Moments with Fans:* Discover the genuine connections Diesel forms with fans, creating magical moments that transcend the screen and touch the hearts of many.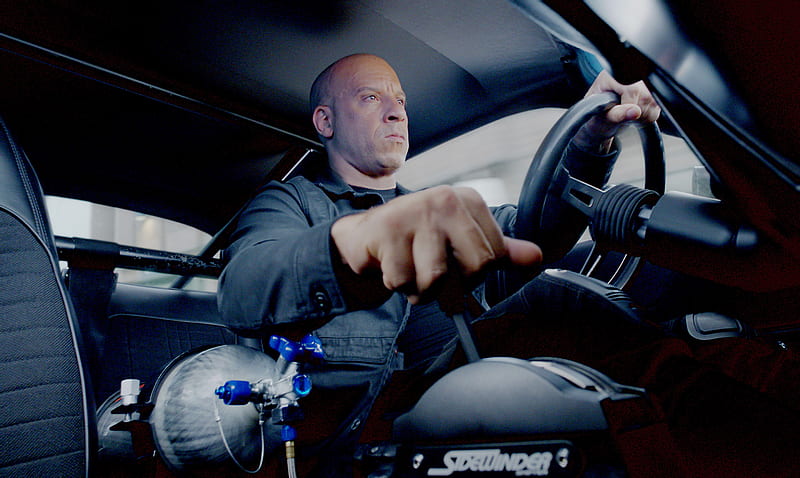 4. *Behind-the-Scenes Delight:* Peek into behind-the-scenes snippets that capture Diesel's delightful interactions on movie sets, revealing camaraderie and joy.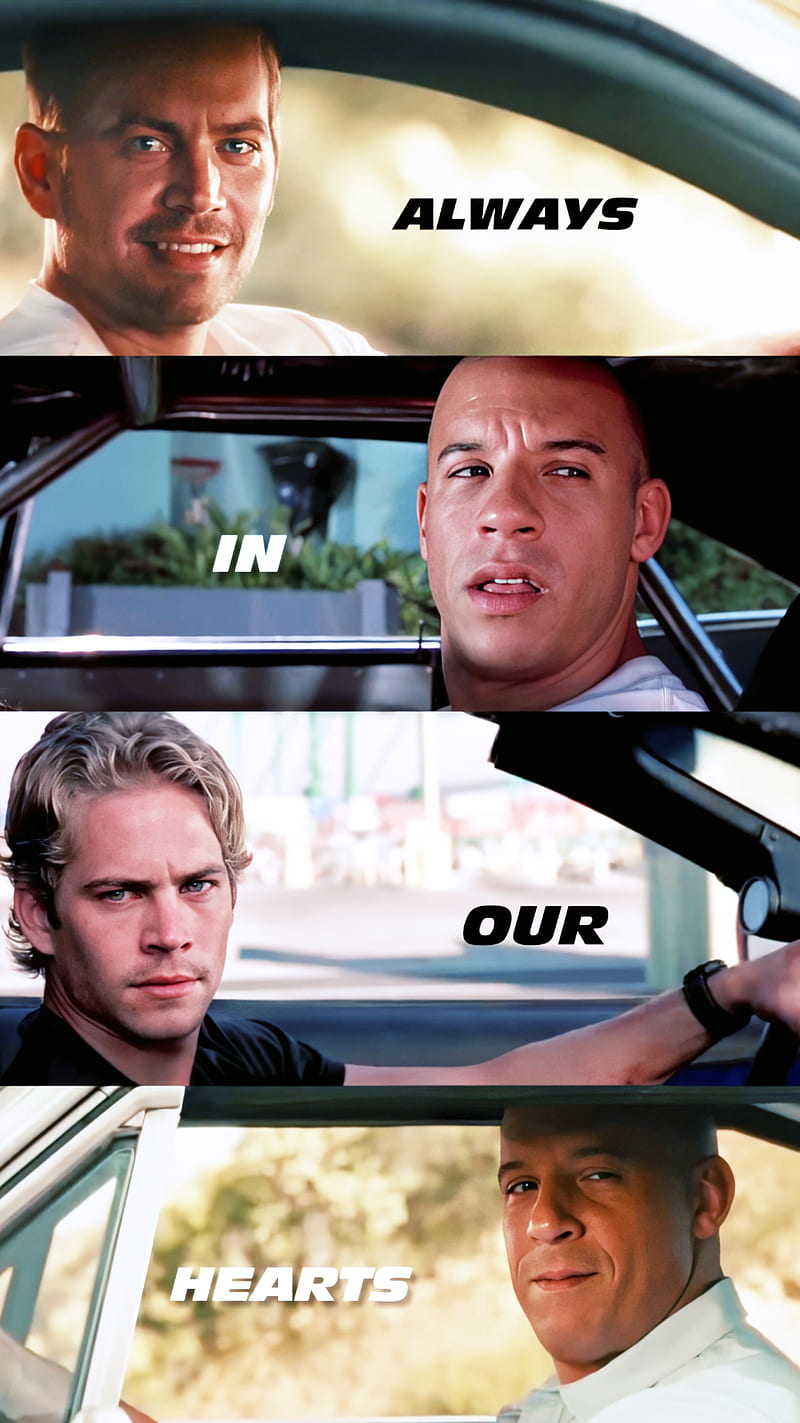 5. *Charming Smiles:* Witness the charm of Vin Diesel through his smiles, turning heads not just with action prowess but also with a captivating and charismatic grin.
6. *Comic Relief:* Diesel's sense of humor shines through in moments where he provides comic relief, proving that a tough exterior can coexist with a delightful sense of humor.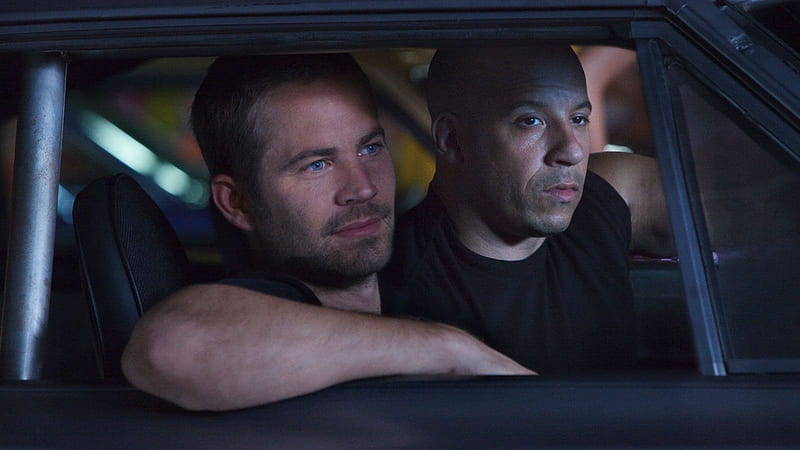 7. *Animal Lover:* Explore heart-melting instances where Diesel's love for animals is on full display, revealing a compassionate side that extends beyond the human realm.
8. *Dynamic Friendships:* Uncover Diesel's dynamic friendships in the industry, showcasing genuine connections that add a layer of authenticity to his larger-than-life persona.
9. *Joyful Celebrations:* Join in the celebrations of Diesel's successes, where joy and happiness radiate, capturing the essence of achievement and fulfillment.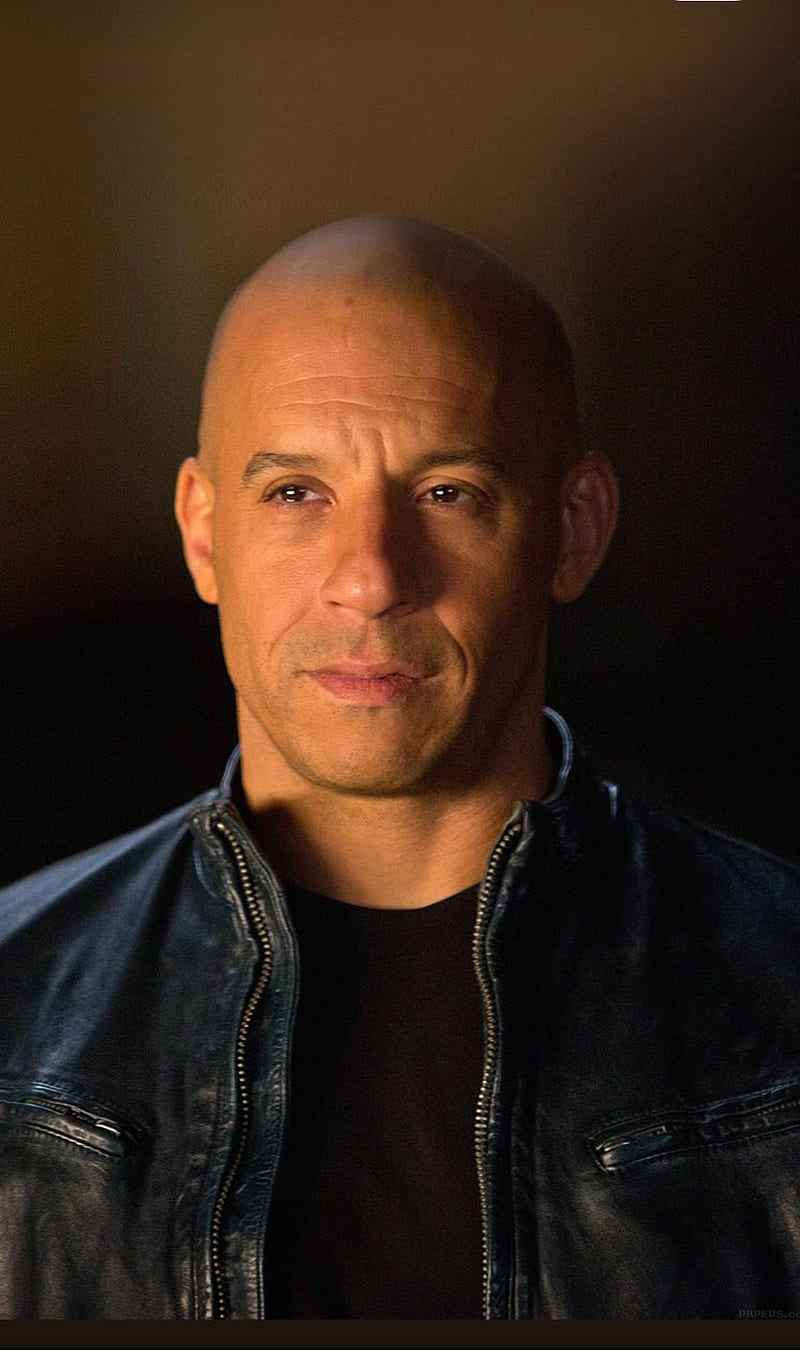 10. *Unfiltered Expressions:* Conclude the journey with unfiltered moments that encapsulate Vin Diesel's genuine expressions, providing a rare glimpse into the man behind the iconic characters.
This compilation celebrates Vin Diesel's cutest moments, proving that behind the action hero is a man with a heart of gold. These instances, unanimously voted by renowned magazines, present a refreshing and delightful perspective on the multifaceted personality of this Hollywood legend.