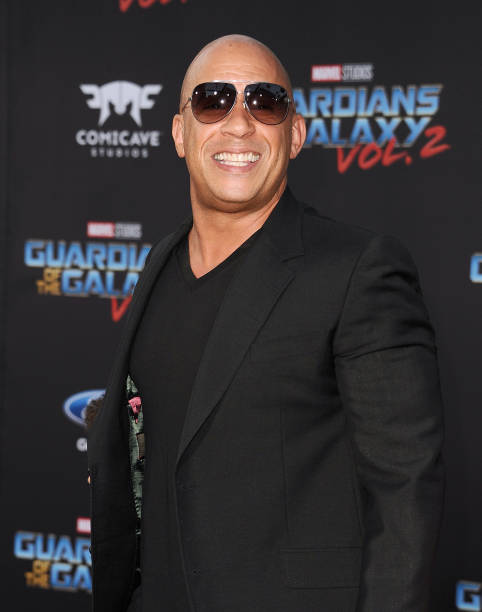 Vin Diesel, the iconic actor known for his roles in the "Fast & Furious" franchise and many other blockbusters, attended the premiere of "Guardians of the Galaxy Vol. 2" at the Dolby Theatre in Hollywood, California, on April 19, 2017, and he wasn't alone. With him were his two children, Vincent Sinclair and Hania Riley Sinclair, making it a special family affair.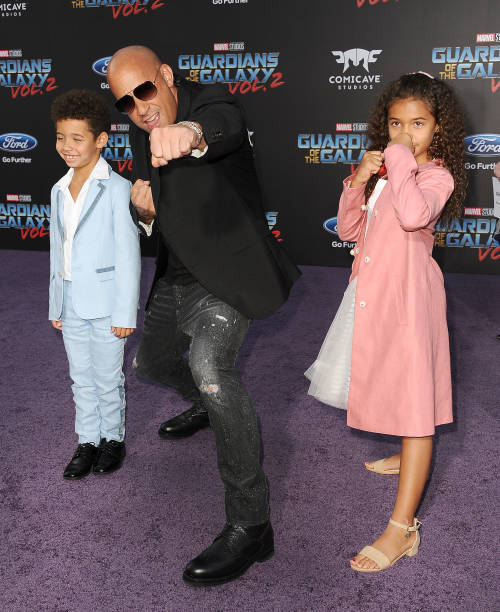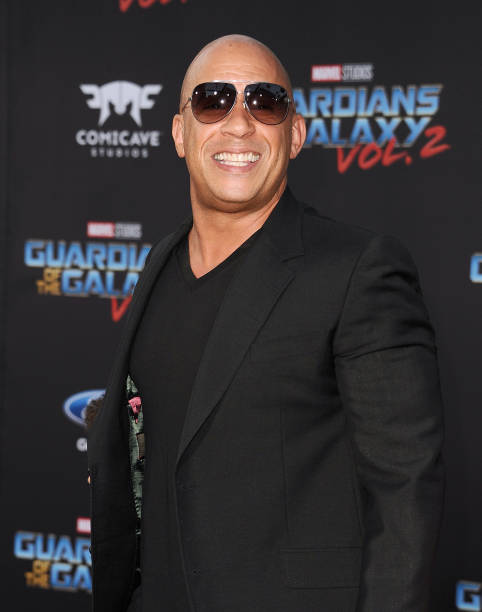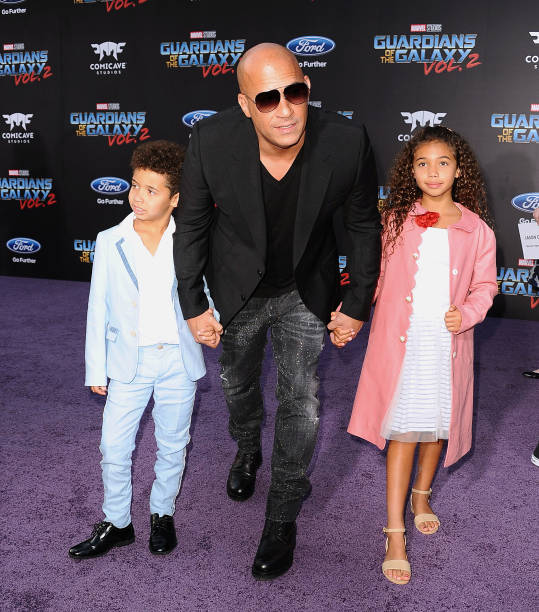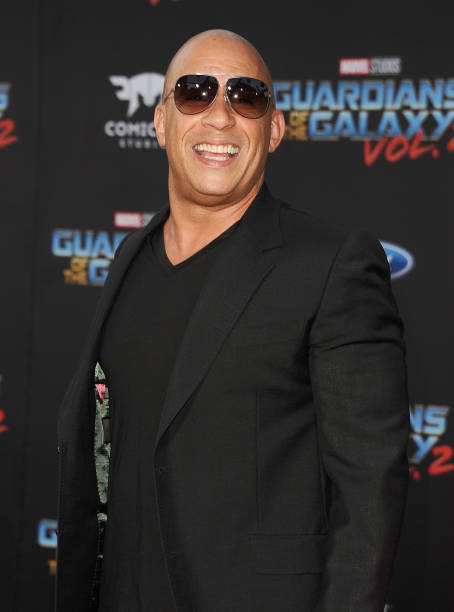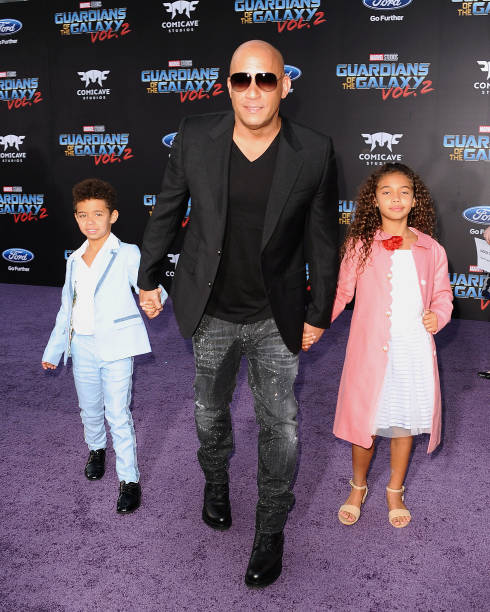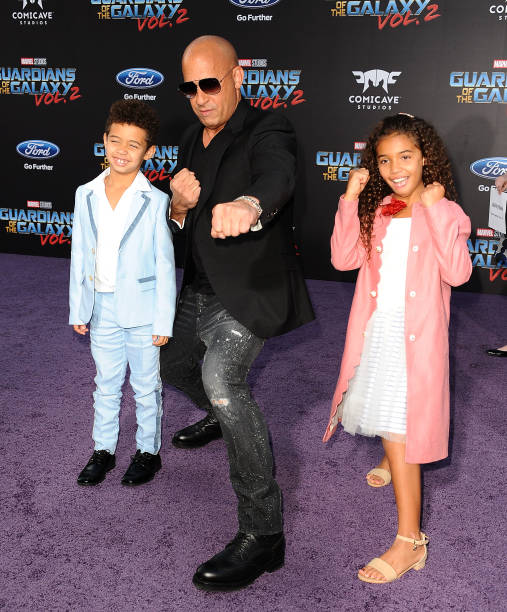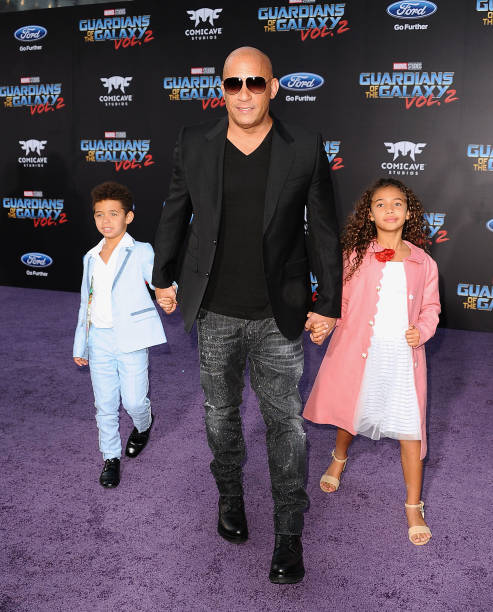 The event was a star-studded affair, with the cast and crew of the movie gracing the red carpet. Vin Diesel, who voices the beloved character Groot in the "Guardians of the Galaxy" series, arrived with his children in tow. It was a heartwarming sight, as the actor's charisma and charm on the red carpet extended to his family.
Vincent and Hania, Diesel's children, made a memorable appearance, showing that the Hollywood premiere was a family night out. The trio posed for photos, and it was evident that they were enjoying the spotlight. It's not just on-screen that Vin Diesel is a family man; he also brings that warmth and togetherness to the real world.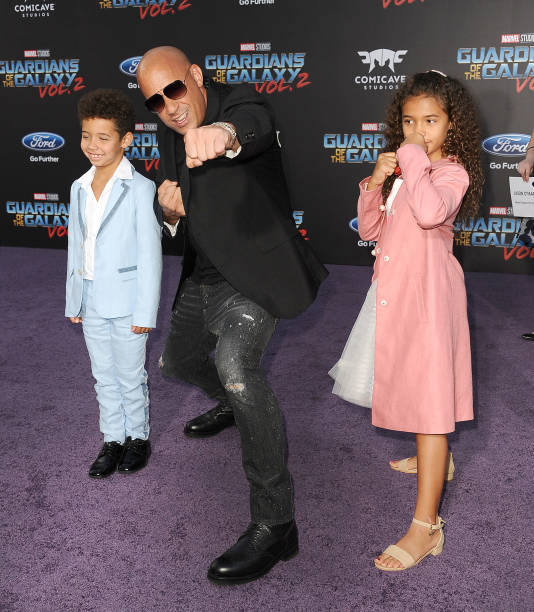 The "Guardians of the Galaxy Vol. 2" premiere was a memorable moment for Vin Diesel and his family, and their presence added a special touch to the glitzy event. It's always heartening to see Hollywood stars like Vin Diesel sharing these precious moments with their loved ones.