Gal Gadot recently shared some exciting news about her upcoming movie, "Heart of Stone." The actress revealed that the film is packed with dangerous and action-packed scenes, making it her most thrilling project yet. Drawing inspiration from popular spy blockbuster movies such as 007 and Mission: Impossible, Gadot plays the lead role of Rachel Stone, a highly skilled agent in MI6's prestigious unit. However, what the MI6 team doesn't know is that Stone secretly works for a secretive peacekeeping organization called The Charter, which utilizes advanced technology to neutralize global threats. With this intriguing plotline and Gadot's impressive acting skills, "Heart of Stone" is sure to be an exhilarating ride for audiences.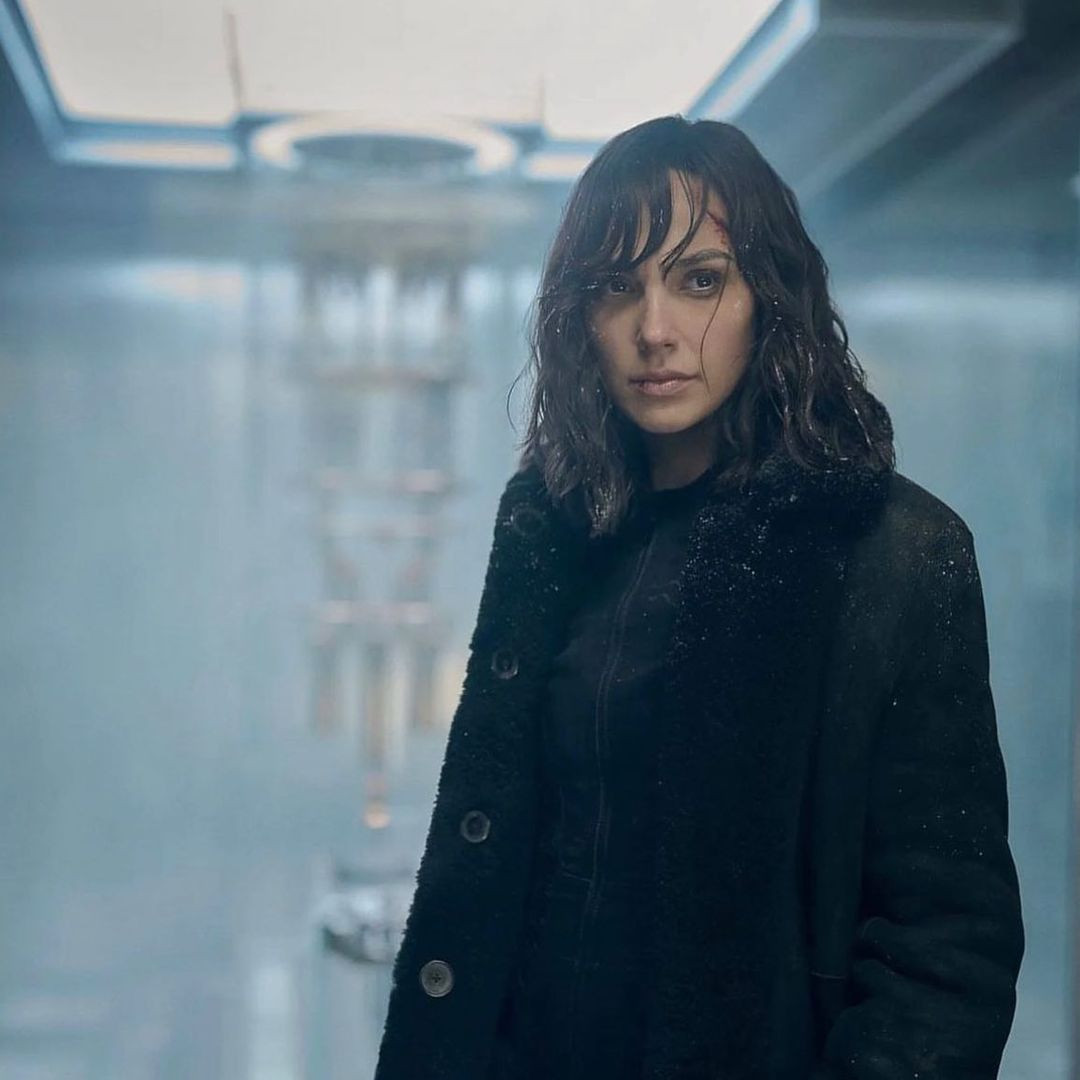 Gal Gadot is all set to portray MI6 agent Rachel Stone in the upcoming Netflix movie "Heart of Stone," which will make its global debut on August 11. The "Wonder Woman" star recently interacted with the press and shed light on her part, the film's production process, and her co-stars. Gal Gadot spent six months filming the action-packed movie at various locations across the world. Featuring perilous air and sea scenes, "Heart of Stone" promises to be a thrilling ride for viewers. Talking to VietNamNet, Gadot remarked that working on this project as a film producer was a new experience for her apart from acting. She also shared that the role helped her broaden her horizons.
As per the actress, the cast and crew underwent rigorous training for months before commencing the actual filming of the movie. Commenting on her experience, Gal Gadot said that "Heart of Stone" is the most action-packed movie she has ever been a part of and that she always strives to deliver an exceptional performance for her audience.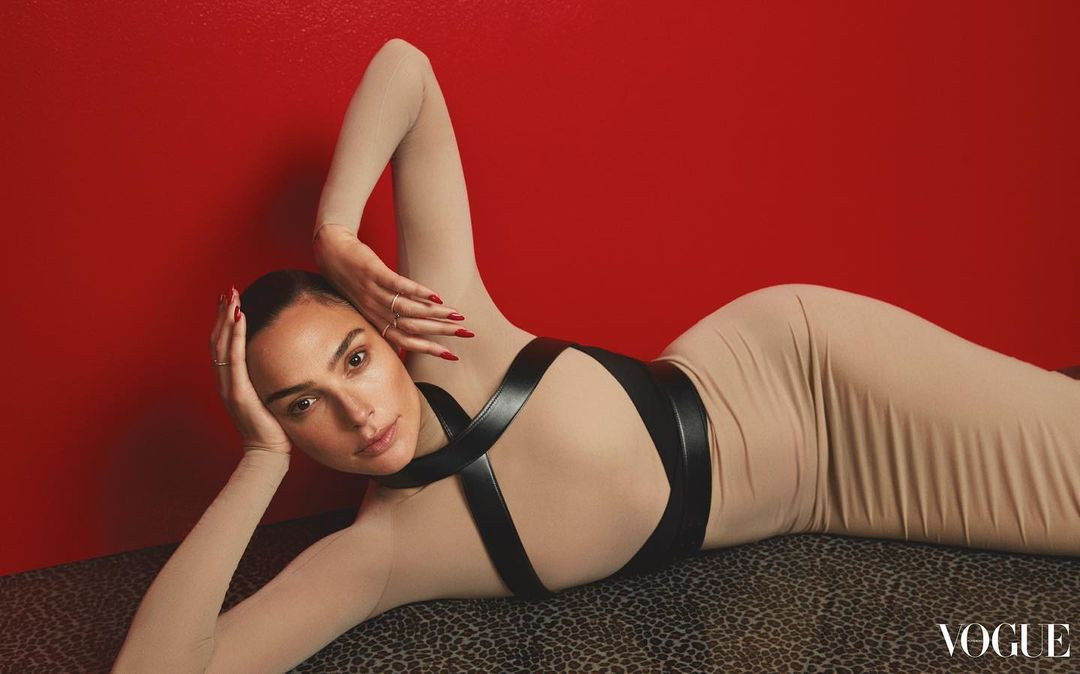 In her latest film, Gal Gadot takes on a variety of dangerous action scenes. When asked about her role as Rachel Stone, Gal Gadot shares that she is a complex character who always acts on instinct, leading to many conflicts throughout the movie. Throughout the film, she has the opportunity to work alongside co-stars Alia Bhatt and Jamie Dornan, both of whom she became quite close with during the long filming process. Shooting in a variety of locations including England, Iceland, Italy, Morocco, and Portugal made it feel like they traveled the world together. Gal Gadot praises Alia Bhatt for her versatility and bringing great subtlety and humor to her role as Kayla. She also comments on Jamie Dornan's intelligence and talent, adding that he always kept things lighthearted on set. The combination of different cultures and backgrounds brought a unique perspective to their action scenes, resulting in a collaborative and successful film. Gal Gadot is grateful for the experience and cherishes the memories made on set.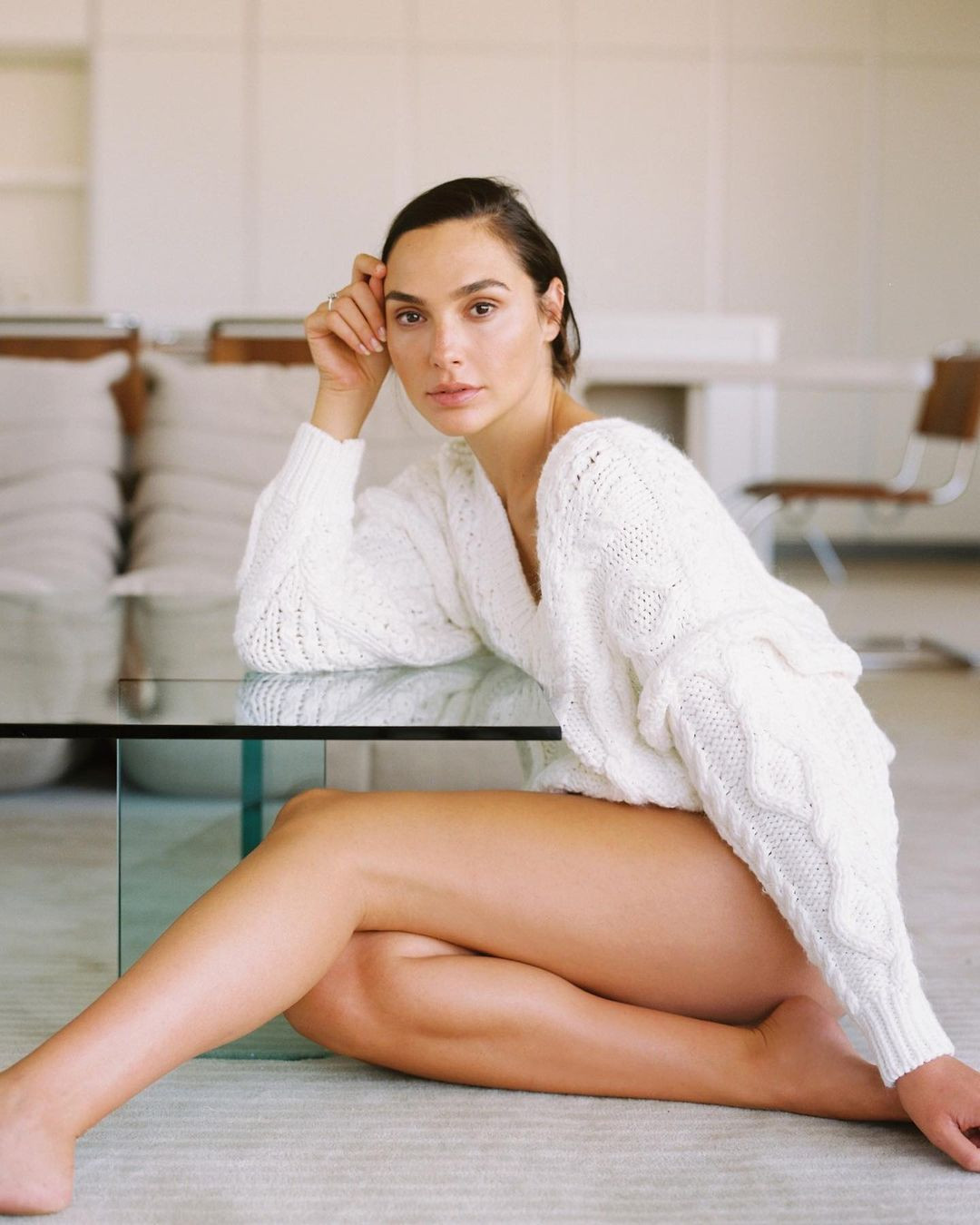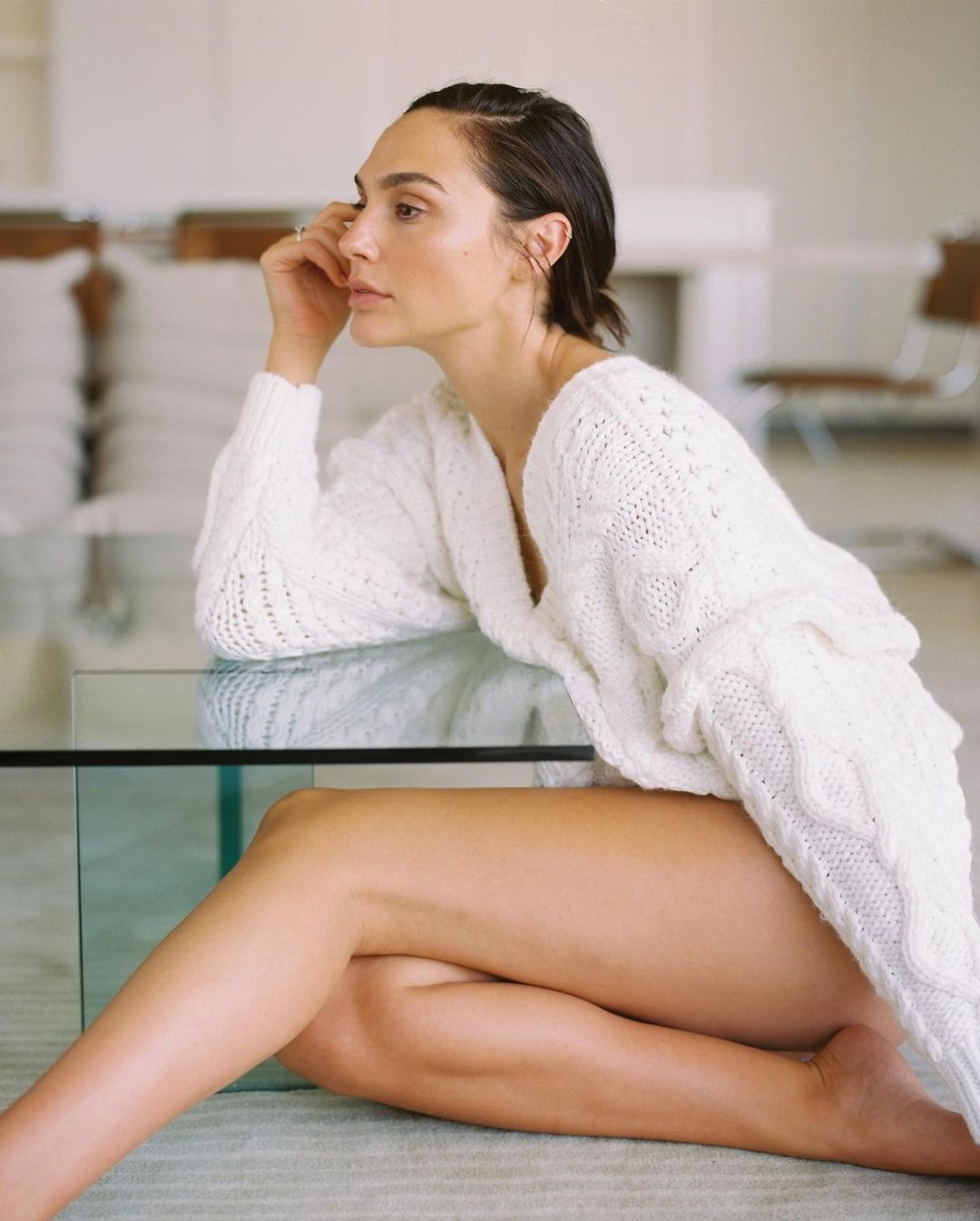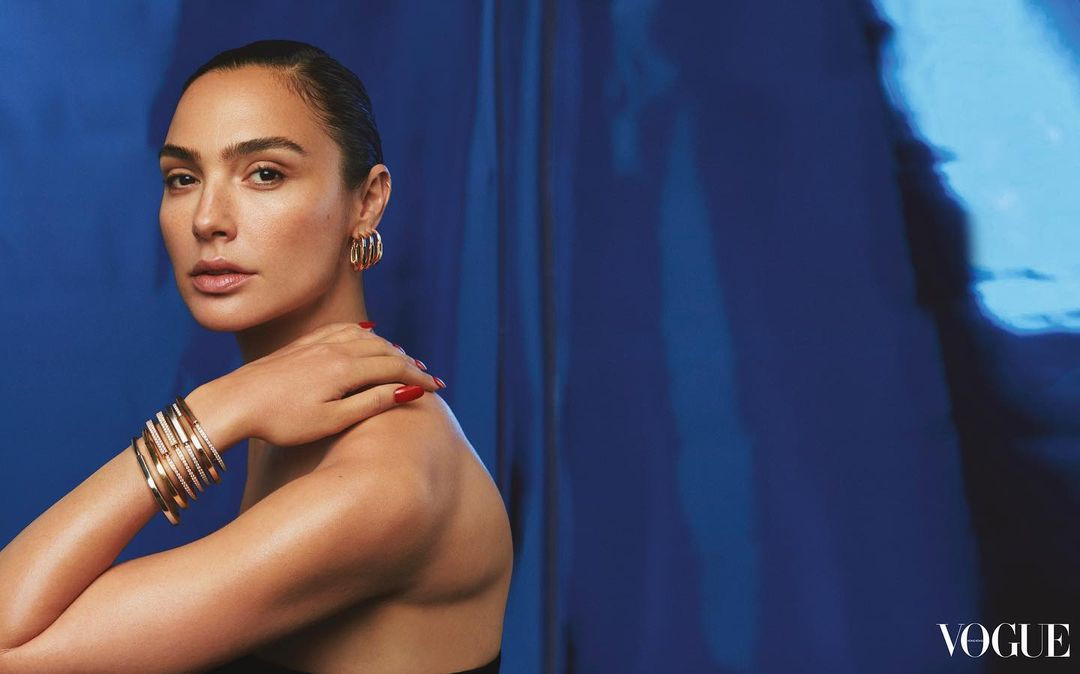 The Beauty of the Actress in "Wonder Woman" Movie is Exceptional. The actress was asked how her movie would be different from other spy films, and she found it a difficult question to answer. She expressed respect for all other movies within this genre but emphasized that their team aimed to produce a film with a compelling plot and complex character relationships. Ultimately, she hopes viewers will embrace their movie. Gal Gadot, who hails from Israel, won the Miss Israel title back in 2004. She was invited to join the Fast and Furious series as Gisele in 2009 and excelled in her role. Her success eventually landed her the part of Wonder Woman in DC's cinematic universe.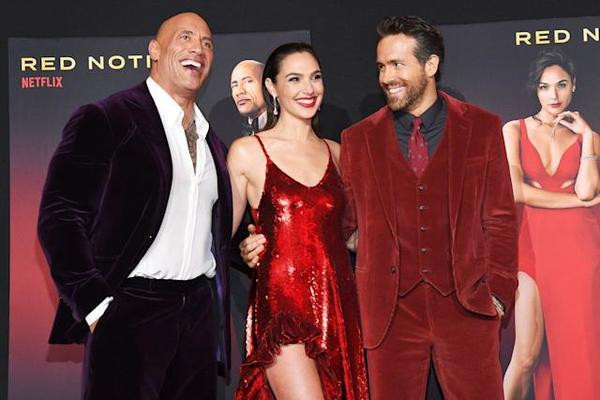 In just 28 days of its release, the popular movie "Red Notice" featuring renowned actors The Rock and Gal Gadot, has garnered an astounding number of views. It has now become the top-grossing movie on Netflix, with a remarkable 328.8 million hours of total viewing and a budget of 200 million USD.